Union Budget PAN Card: PAN card is now going to become a strong identity card for crores of businessmen of the country. This new scheme is going to have such benefits.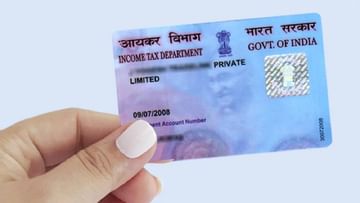 Big advantage to traders
New Delhi : in the coming budget (Union Budget 2023) There can be a big announcement regarding PAN card. Only Central Government PAN Card (Pan Card), Scheme for creating a business identification number. This master plan of Modi government can be in the budget, crores of small traders of India will be benefitted by this. He will not have to make paper horses dance. From loans to business expansion, this single business ID has reduced paperwork (single business ID) Can be used. This will save the traders from many paper procedures. Also, there will be no hassle of using more than one identity card.
According to media reports, this scheme will try to simplify and simplify the process of starting new industries in the country. Also, having one ID for the business is trying to break down the complicated process of the office.
According to the report, it is likely to be discussed in the upcoming budget. Also, the central government can give it the green signal. Only the existing PAN card will be linked to the single Business ID. This will encourage small traders to do business.
This exercise will enable small traders to drop paper based process for National Single Window System. He does not need to attach documents for identification. Also, there is no need to provide ID card. His PAN card will be his identity card.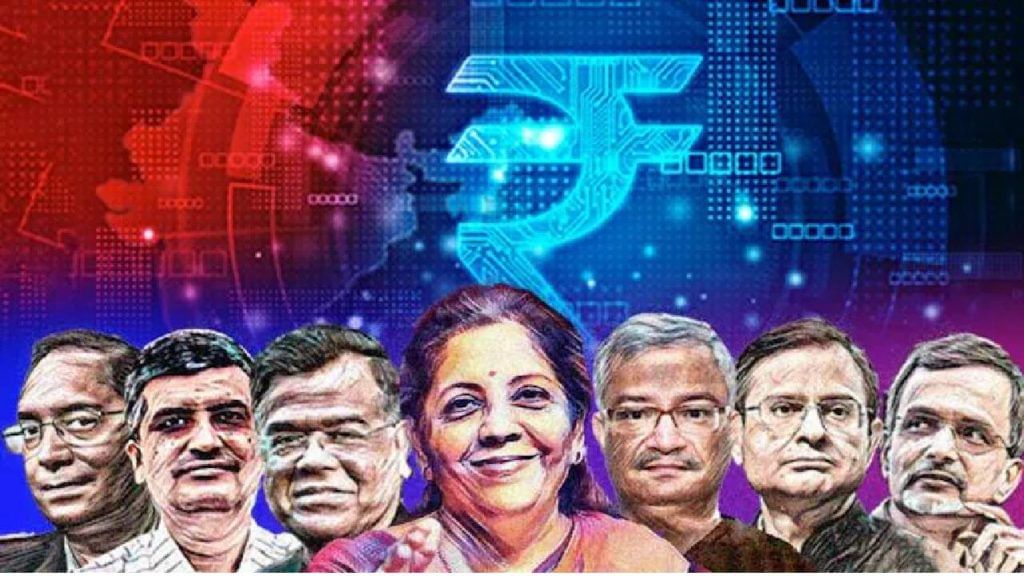 This new scheme is an attempt to exempt all processes from new start-ups. The scheme is implemented as a one stop shop for traders and entrepreneurs. In this, everything from establishment, renovation, GST returns to industry will be done under one roof.
Businessmen have to juggle approvals from various central and state government departments. A complicated paperwork process has to be completed. To break this, the central government is now introducing PAN card as a single business ID.
Presently a professional has to carry more than 13 professional IDs like EPFO, ESIC, GSTN, TIN, TAN and PAN. It is used for approval in various government departments. But the new concept can be an alternative to all these.
Income tax department (Income tax department) A 10 digit alpha numeric number ie PAN is mandatory while filing taxes for individuals as well as for business purposes. Also, PAN card is used in case of transactions beyond the limit. But this decision of the Center will be of great benefit.
For more Business updates, Click here.