Union Budget 2023: During this Union Budget period, investors can get huge earning opportunities from this sector.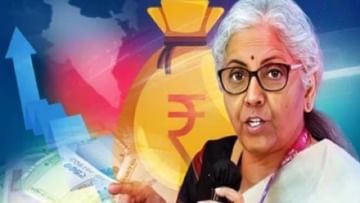 great earning opportunity
New Delhi : union budget (Union Budget 2023) Only one week left to submit. General elections are being held in the country in 2024. Before this, this is the full final budget of this year. Therefore, in this budget, the central government will focus on employment, development and other issues. (central government) Will pay more attention Many sectors will benefit greatly from this. share in this sector (share) Investing can be beneficial. Of course, this is just a guess. Experts predict that there will be growth in this area. So it is important to study and take advice from experts before investing.
According to analysts at IIFL Securities, Union Finance Minister Nirmala Sitharaman may announce a special package to promote electric vehicles. Big subsidies can be announced for consumers to buy EVs. This will give a boost to the battery business.
According to experts, all the stocks in the battery sector will benefit from this. Exide Industries is currently leading in this. Electricity supply companies will be greatly benefited in the budget. There is a possibility of increasing the tax on cigarettes once again. Therefore, trading can be seen in the shares of NTPC and ITC.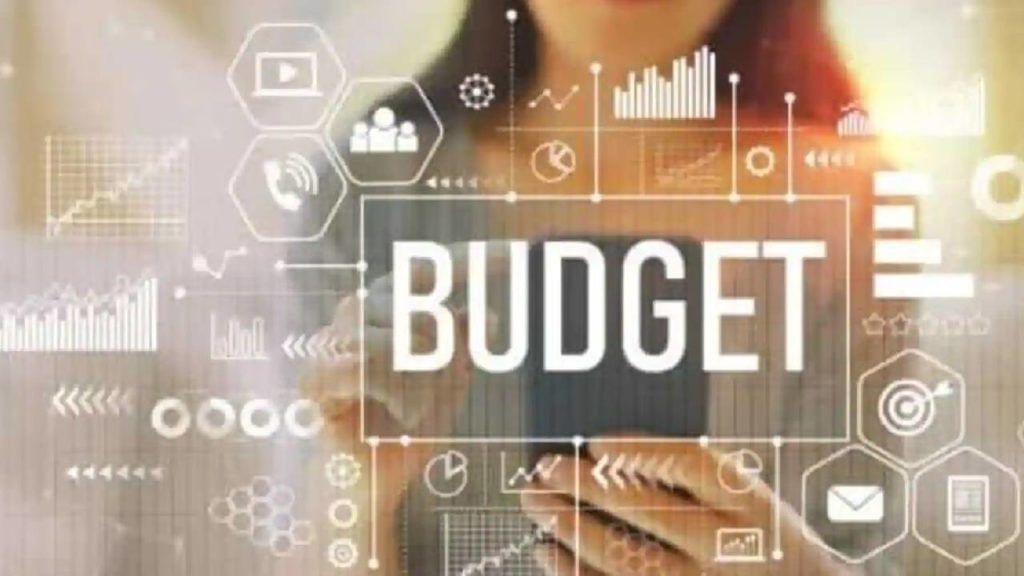 There may be a change in tax on luxury wrist watch, jewelry Titan and other companies' shares may rise. Subsidies and changes in the agriculture sector may affect Chambal Fertilizers' share. Investors can benefit.
The central government is emphasizing on technology in the agriculture sector. The use of drones, increase in agriculture production and use of technology based machinery can be increased in the upcoming Union Budget. That's why subsidy can increase in this sector. There can be a big announcement in this area. So Godrej Agrovet can be benefited.
Since last year, the central government has paid a lot of attention to the development of railways. Emphasis has been laid on railway infrastructure. The network of high speed, super speed railways has increased. The Indian dream of traveling faster through Vande Bharat train has come true. The impact of these developments will be visible on RVNL stock.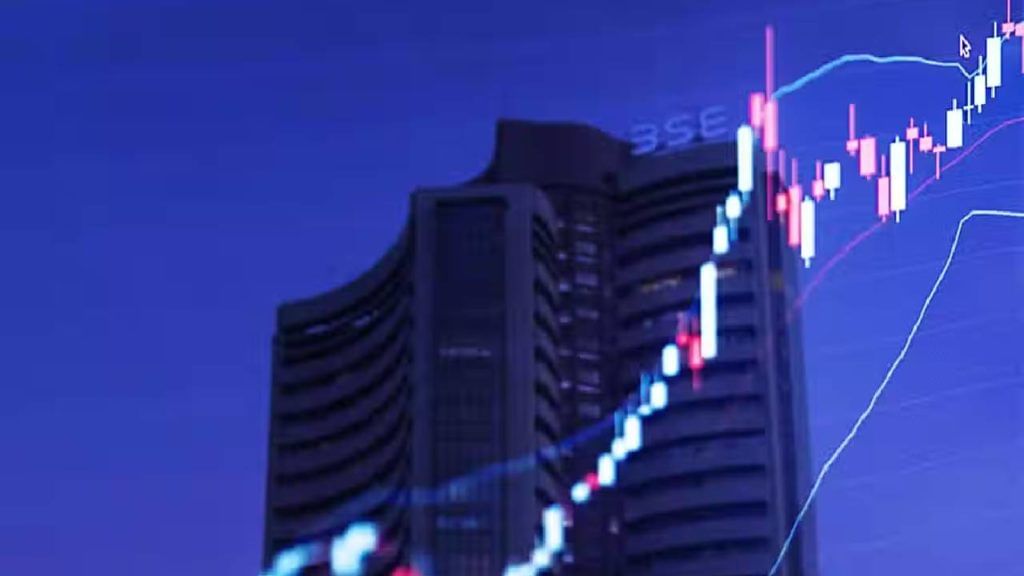 The central government is paying special attention to infrastructure in two tier and three tier cities. Therefore, the demand for aluminum is likely to pick up. This will have a direct impact on NALCO's stock. Big changes are also going to happen in the real estate sector. Therefore, investors should keep an eye on the stocks of this sector.
This can be a big announcement for the pharmaceutical manufacturing sector as well. Investing in Pharma stocks can be beneficial. Cipla and other companies can generate revenue. There is a possibility of a big announcement for this sector in the coming budget.
This is not investment advice. Investors should study the stock market before investing. Consult an expert before investing. This is just a guess.
For more Business updates, Click here.