Union Budget 2023: In these five things, the central government can provide relief to the common citizens.
New Delhi : Union Finance Minister Nirmala Sitharaman (Nirmala Sitharaman) Budget for the financial year 2023-24 on 1 February (Union Budget 2023) will present. Talked about reducing revenue deficit, giving relief to the common man and reducing inflation in the upcoming budget on the central government (central government) There's a lot of pressure. Indian citizens have high expectations from the upcoming budget. Salaried people want a bigger tax break. That's why businessmen should get concessions, citizens should get relief from inflation. These five things are likely to change in this budget.
There has been no change in the tax slabs in India after the financial year 2014-15. This is the last full budget of the second term of the Modi government. In view of the upcoming general elections, a big change in the tax slab is being expected in this year's budget.
If the experts of this field are to be believed then the income tax limit will be increased this year. This limit will be increased beyond 2.5 lakhs. Now the tax exemption limit is likely to be raised to Rs 5 lakh. That is, those whose income is more than five lakh rupees, they will not have to pay tax.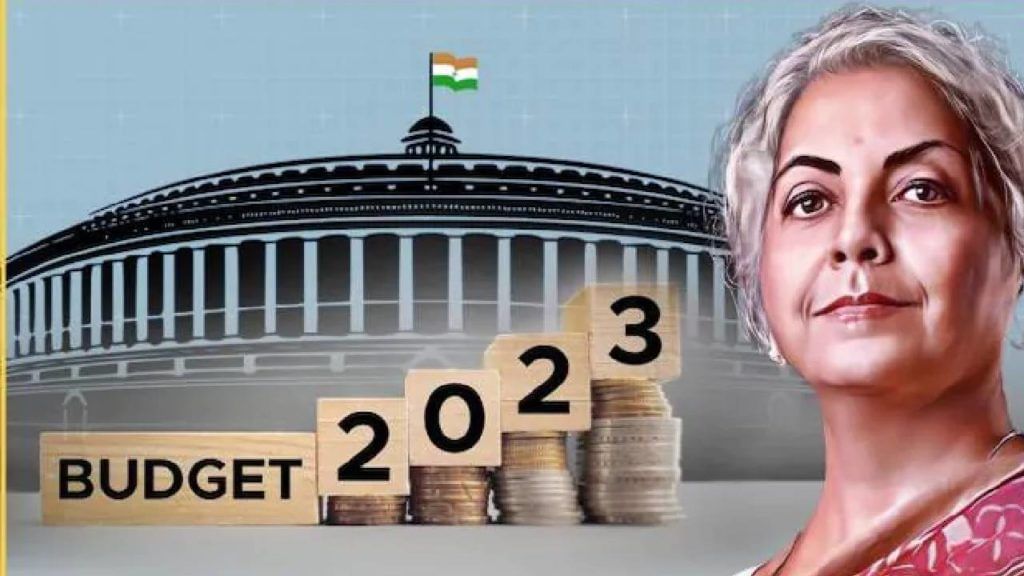 The central government is preparing to reduce the revenue deficit in this financial year. Efforts are being made for this at various levels. The central government is aiming to reduce the revenue deficit by 50 points. It expects to keep the deficit at 5.9 per cent.
Central Government Standard Deduction (standard deduction) Taxpayers have demanded an increase in the limit. At present the tax deduction limit is Rs 50,000, there is a demand to increase it. This deduction is likely to be Rs 1 lakh. This can help in curbing rising costs and inflation.
This year, experts have talked about giving big relief to the real estate sector and the construction sector. That's why huge discounts can be announced on buying a house. It is being claimed that without this the business in this sector will not grow. At present, taxpayers are given income tax relief on home loan interest up to Rs 2 lakh. There is a demand for a big increase in this.
At present, different properties are taxed differently. There is a demand to organize it. A uniform capital gains tax will eliminate all other paperwork. Only one tax will be levied in this area.
For more Business updates, Click here.