Union Budget 2023: This Iron Lady presented the budget in front of Union Finance Minister Nirmala Sitharaman.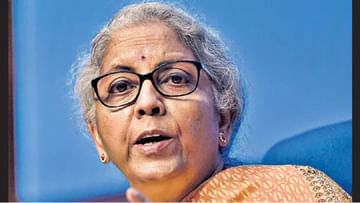 in favor of Vikram Sitharaman
New Delhi : Male finance ministers have presented the budget for the maximum number of times in independent India so far. But it was not only the male finance ministers who presented the budget. Current Union Finance Minister Nirmala Sitharaman (FM Nirmala Sitharaman) before there was an iron lady (Iron Lady of India) This was done by accepting responsibility for the country's financial accounting. Despite the low number of women in high positions in Indian politics, she has left a distinct mark on the strength of her achievements. The country's budget on 1 February 2023 by the current Finance Minister Sitharaman (Union Budget 2023) will present. She will present the fifth budget in the second phase of the Modi government.
Nirmala Sitharaman is the second woman to present the country's budget as the Finance Minister. Indira Gandhi, formerly known as Iron Lady, has performed this responsibility very well. He presented the Union Budget in 1970. The current Finance Minister Sitharaman holds many records.
Nirmala Sitharaman is the second Finance Minister of the country. Indira Gandhi held the Finance Ministry during her tenure as Prime Minister in 1970–71 and presented the budget. However, Sitharaman is fulfilling the responsibility of a full-time woman finance minister. Interestingly, she also has the distinction of being the first woman Defense Minister.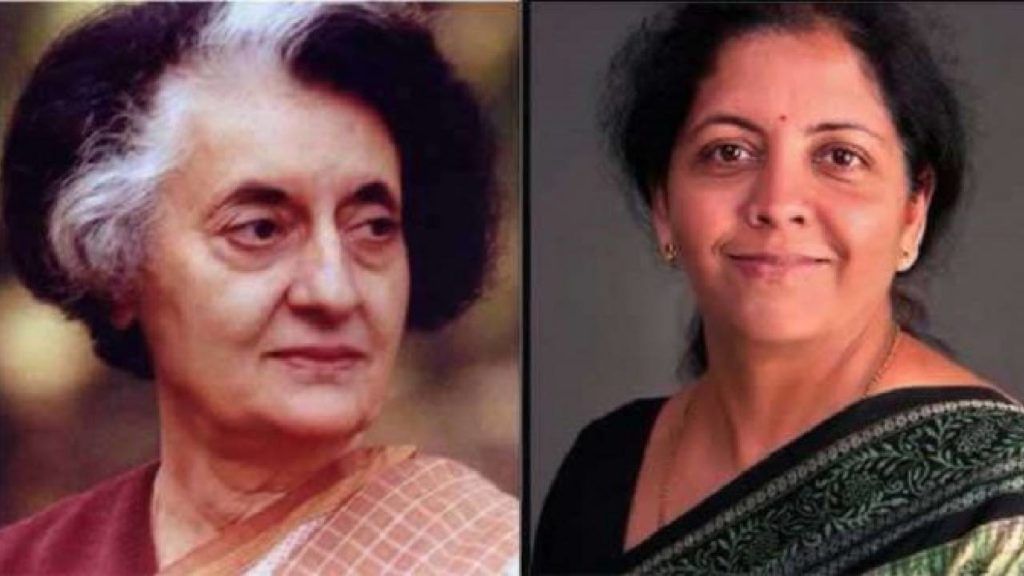 During the time of Nirmala Sitharaman, many practices of the British era were broken. In 2019, he stopped the tradition of the British era. He broke the tradition of carrying budget documents in a briefcase or suitcase. Instead, the budget documents were brought wrapped in red cloth.
Union Finance Minister Nirmala Sitharaman also has a record of presenting paperless budget. She has become the first Union Finance Minister to present a digital budget. The experiment was carried out during the protocol in 2021. He had introduced paperless digital budget. After this, the practice of printing copies of the budget was stopped.
He also holds the record for the longest budget speech. Presenting the budget in 2020-21, he gave a speech of 2 hours 42 minutes. At the same time, he broke his own record. Earlier in July 2019, he gave a speech of 2 hours 17 minutes.
Every budget is special. It has a specific name. This is how the black budget became famous in the history of India. The black budget was presented in 1973. Indira Gandhi was the Prime Minister of the country at that time while Yashwantrao B. Chavan was the Union Finance Minister. This budget was presented on 28 February 1973.
For more Business updates, Click here.