Union Budget 2023: Special stories related to the budget, who presented the budget the maximum number of times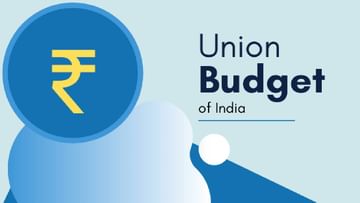 budget and stories
New Delhi : central government (central government) Presents the financial accounts of the country before the Parliament every year. in the general budget of the country (Union Budget 2023) The government keeps an annual account of expenditure and income before the public. The Union Finance Minister presents the General Budget in the Lok Sabha. Union Finance Minister Nirmala Sitharaman on 1 February 2023 (Nirmala Sitharaman) The Union Budget will be presented. After independence the budget is presented every year. Do you know which Finance Minister has presented the budget the maximum number of times? Let us know the special information related to the budget.
The country's Finance Minister Morarji Desai has done the feat of presenting the budget in the Parliament for the maximum number of times. Desai has presented the budget 10 times. There were 8 full budgets and two interim budgets. Desai holds the record for presenting the maximum number of budgets.
As finance minister, Morarji Desai presented the budget five times in five years from 1959–60 to 1963–64. While an interim budget was presented during 1962-63. After becoming the Union Finance Minister for the second time, he presented the budget from 1967–68 to 1969–70. He presented the Interim Budget during 1967-68.
Pranab Mukherjee, P. Chidambaram, Yashwant Sinha, Yashwantrao Chavan and Chintamanrao Deshmukh have been ranked after Morarji Desai. All of them presented the country's budget seven times each.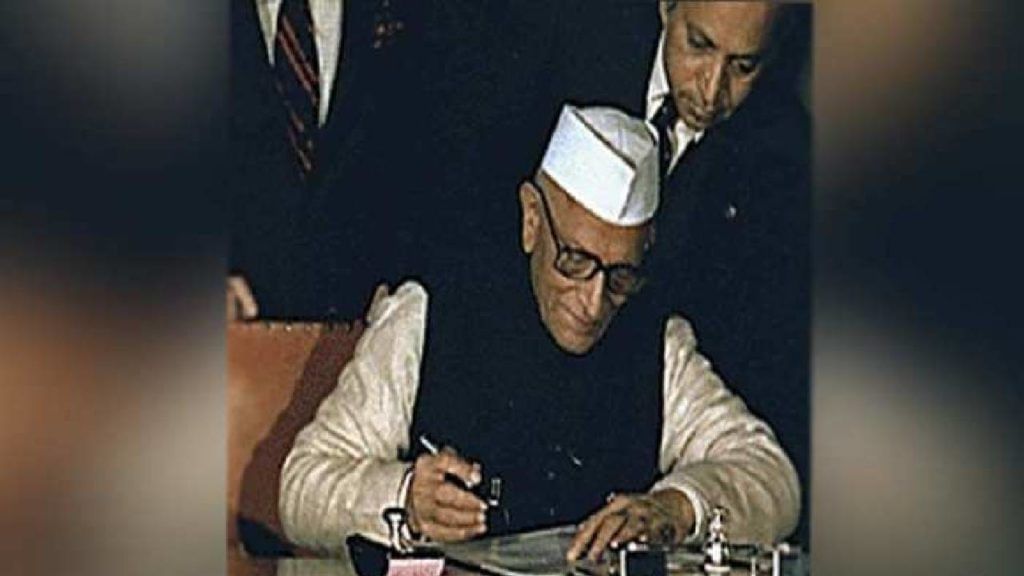 Manmohan Singh and T.T. Krishnamachari presented the budget six times each. Former Finance Minister Arun Jaitley presented the budget 5 times during the Modi government. After that this number decreased. Some finance ministers got the responsibility of presenting the budget two-three times.
R. Venkataraman and H.M. Patel has got this responsibility 3-3 times. Five people did the work of presenting the lowest budget. In this Jaswant Singh, V.P. Singh, C. Subramaniam, John Mathai and R. K. Shanmukham is in the first place. These then finance ministers presented the budget twice.
After the country's independence, the then Finance Minister R.K. K. Shanmukham Shetty presented the first national budget on 26 November 1947. John Mathai was the second Finance Minister of the country. He presented the budget in 1949-50.
The focus was on inflation in the budget of 1949-50. In this budget, the country was introduced to words like Planning Commission, Five Year Plan and its functions. Budget related documents are also prepared in Hindi from the budget of 1955-56.

For more Business updates, Click here.