Union Budget 2023: Major changes will be made in the upcoming budget for the transformation of Railways.
New Delhi : Union Finance Minister Nirmala Sitharaman (Nirmala Sitharaman) The Union Budget 2023 will be presented on 1 February. In this budget, he will present the financial accounts of the central government. Announcements will also be made for all sectors in the budget. so for railway department (Ministry of Railways) Provision will be made in the budget for this. Though the separate budget of Railways has been discontinued, but this year special provision will be made for the development of Railways. The Union Finance Minister can make a big announcement for this. According to a report in Times of India (TIO), there may be a big announcement in the budget regarding Vande Bharat 2.0 and hydrogen-powered trains.
According to railway reports, 400 to 500 Vande Bharat trains and 4000 new auto mobile carrier coaches may be announced in the budget. This year the Modi government has allocated Rs 1.9 lakh crore for the Indian Railways in the budget.
Some model railway stations may be announced. Facilities like airport will be available here. A question will arise whether you have come to the railway station or the airport. In this budget, the central government may announce concessions in railway tickets for senior citizens.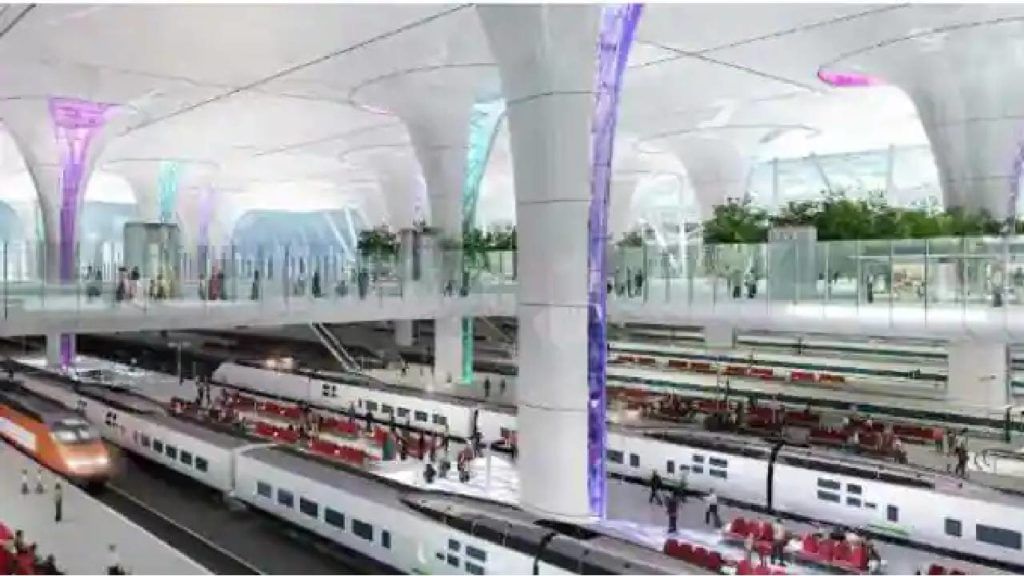 Union Finance Minister Sitharaman can announce a huge fund for the Railways in the budget. This amount will be spent on laying new railway lines, gauge conversion, electrification and modernization of signal system. This will transform the railways.
In this budget, the central government will focus on the development and infrastructure of the railways. Emphasis is being laid on increasing railway infrastructure. Efforts are being made to start superfast, express train services. So the distant city will soon be near.
Modi government may announce 400 to 500 new Vande Bharat trains in this budget. This will speed up communication in the country. It will not take much time to go to any city. The speed of this train will be 180 kilometers per hour.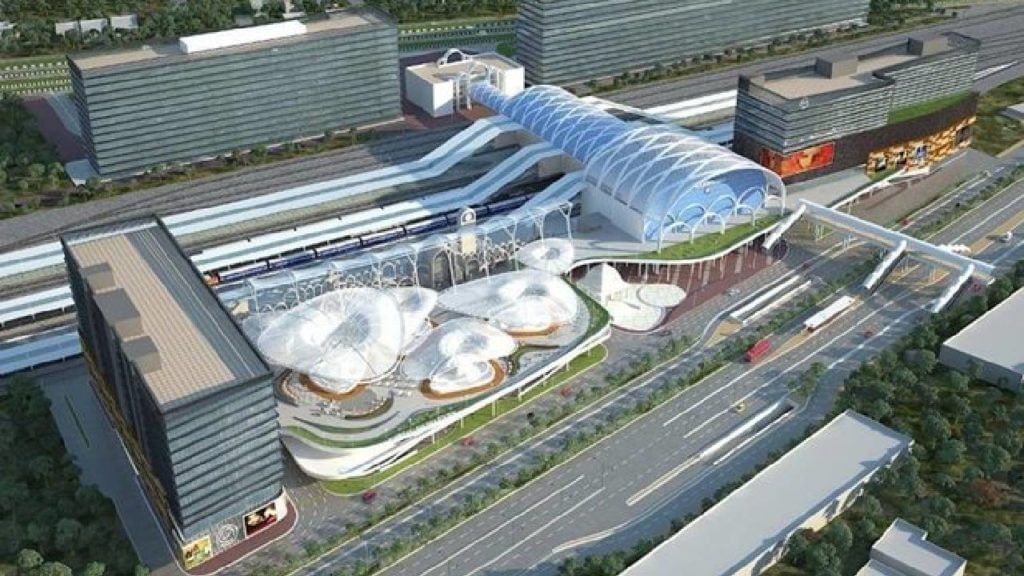 The train is being manufactured in India along with the railway infrastructure. The central government is planning to export the train to Europe, South America and East Asia in the next few years. Vande Bharat trains with sleeper coaches may be announced in this budget.
The central government will also try to expand the railway network. A special financial provision will be made in the budget for the Ahmedabad-Mumbai bullet train. Emphasis is being laid on improvement of new railway line, electrification and signaling system.

For more Business updates, Click here.