Union Budget 2023: While holding the post of Prime Minister, these great leaders had taken the responsibility of presenting the budget.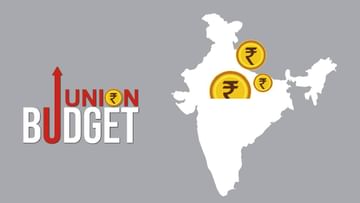 tales of the budget
New Delhi : Union Finance Minister Nirmala Sitharaman (Nirmala Sitharaman) The country's budget is going to come on this on February 1, 2023. (Union Budget 2023) will present. This is the fifth budget of the second term of the Modi government. In 2024, there will be general elections to the Lok Sabha in the country. Before this it will be the full budget of the central government. Earlier, these leaders completed the task of presenting the budget while assuming the responsibility of the Prime Minister in the country. He has held the additional responsibility of Finance Minister. Presenting the Union Budget by the Prime Minister (Prime Minister) His name has been entered.
Jawaharlal Nehru presented the country's economic account for the first time when he was the Prime Minister. He presented the Union Budget during his tenure as the Prime Minister. During 1958–59, he held the additional charge of the Finance Ministry. At that time T.T. Krishnachari had to resign from Finance. He was accused of fraud.
Union Finance Minister Morarji Desai has presented the budget in the Parliament the maximum number of times. Desai has presented the budget 10 times. There were 8 full budgets and two interim budgets. Desai holds the record for presenting the maximum number of budgets.
As finance minister, Morarji Desai presented the budget five times in five years from 1959–60 to 1963–64. While an interim budget was presented during 1962-63. After becoming the Union Finance Minister for the second time, he presented the budget from 1967–68 to 1969–70. He presented the Interim Budget during 1967-68.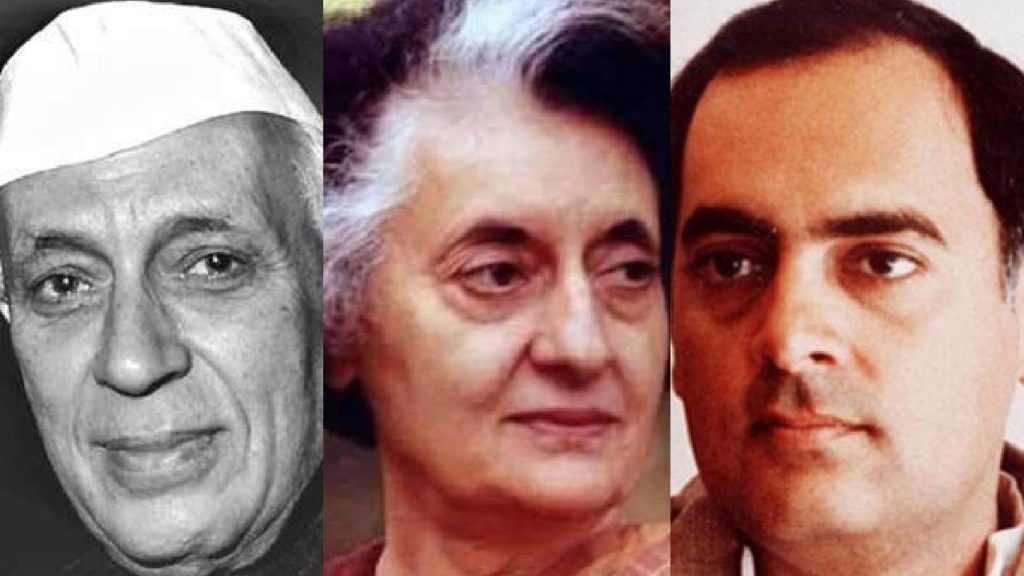 Pranab Mukherjee, P. Chidambaram, Yashwant Sinha, Yashwantrao Chavan and Chintamanrao Deshmukh have been ranked after Morarji Desai. All of them presented the country's budget seven times each. After that, there is a record of presenting the budget in the names of others as well.
Iron Lady Indira Gandhi has also presented the Union Budget. He presented the Union Budget in 1970. The current Finance Minister Sitharaman holds many records. When Indira Gandhi was the Prime Minister in 1970-71, she held the Finance Ministry and presented the budget. However, the responsibility of full-time woman finance minister is registered in the name of Sitharaman.
Rajiv Gandhi's name is in this list. He has presented the budget while being the Prime Minister. In 1987, he was in charge of the Finance Department from January to July. During this he presented the budget. He was the third member of the Nehru–Gandhi family to present the budget while serving as Prime Minister. That V.P. Singh was removed from this post.
For more Business updates, Click here.