Toyota: Tata's daughter-in-law will take over Toyota. Do you know his relation with Maharashtra?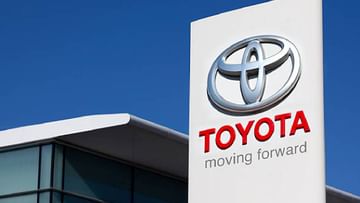 marathi connection
New Delhi : Toyota Kirloskar Motor is the leading car manufacturer in the country. (TKM) The whole matter has been handed over to Tata's daughter-in-law. Toyota is now operated by Mansi Kirloskar-Tata (Mansi Kirloskar Tata) It will be in his hands. He has been appointed as the Vice-Chairman of TKM with immediate effect. Late Vikram Kirloskar (Vikram Kirloskar) Mansi is his daughter. Vikram Kirloskar rose to the management of the Kirloskar Group. This business which started from Pune is now international. Vikram Kirloskar passed away in November last year.
TKM gave an official statement in this regard on Thursday. Mansi will also hold the position of Vice President of Toyota Kirloskar Auto Parts. The board of directors met after the death of Vikram Kirloskar. This decision was taken in this. Mansi Tata will now take charge of the group
Neville Tata is the husband of Mansi Tata. Neville is the brother of Ratan Tata's cousin Noel Tata. Mansi and Neville got married in 2019. Mansi Kirloskar, 32, of her father's company Kirloskar Systems Ltd. (Kirloskar Systems Limited) Director and Chief Executive Officer.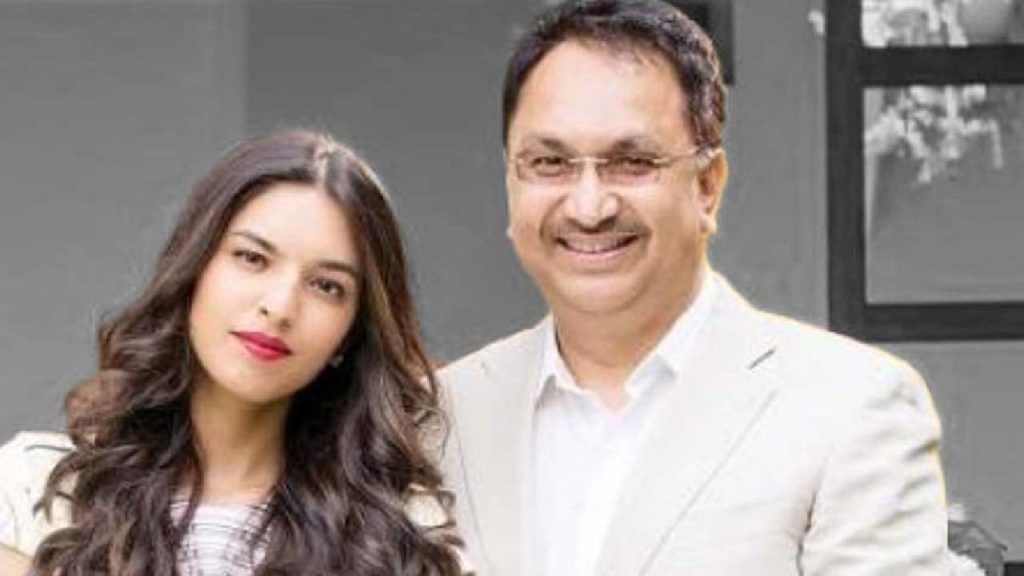 Manasi Kirloskar has handled many responsibilities in her father's company. Manasi Kirloskar took off early in her career. In 2018, he was selected as a business leader by the United Nations. He graduated from Rhode Island School of Design, USA.
Mansi is already a member of the Board of Directors of Toyota Kirloskar Motor Pvt Ltd. He is part of many important decisions and policies of TKM. Welcoming his appointment, TKM Managing Director and CEO Masakazu Yoshimura said he is familiar with the business.
There are currently 8 companies in the Kirloskar Group. These companies are listed in the stock market. These companies include Kirloskar Brothers (KBL), Kirloskar Industries Limited (KIL), Kirloskar Ferrum Industries Limited (KFIL), Kirloskar Oil Engines Limited (KOIL), Kirloskar Pneumatic Company Limited (KPCL), Kirloskar Electric Limited (KECL), Envir Electrodyne Limited Are included. and including G G Dandekar Machine Works Ltd.
For more Business updates, Click here.