Inflation: In the next three months, common citizens can get a big relief on the front of inflation.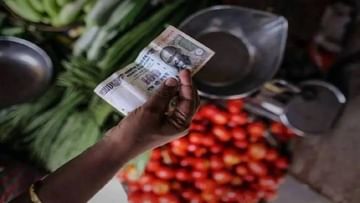 low rate of inflation
New Delhi : of inflation (inflation) Common citizens working on the front line can get a big relief soon. It is estimated that the inflation rate will come down in the next three months. of State Bank of India (State Bank of India) This information was given in the research. This report was released in the name of Latest Ecowrap Report. Accordingly, the consumer price index (consumer price Index) based retail inflation will come down. RBI expects the inflation rate to come down below 6 per cent. in January-March 2023
The average retail inflation rate is estimated at 4.7 percent.
The Ministry of National Statistics has submitted a report in this regard. Accordingly, the retail inflation rate in the month of December stood at 5.72 per cent. The latest figures related to this came out on Thursday. In this, inflation has been estimated to be somewhat lower in January 2023 as compared to December. This decline may continue for a few more months.
There is a steady decline in the retail inflation rate. The inflation rate has declined by 6.77 percent in the month of October. The inflation rate came down to 5.88 percent in the month of November. But, the retail inflation rate in India is more than 6 percent in three months. This is more than the fixed rate of RBI.
SBI's Group Senior Advisor Soumya Kanti Ghosh has given the reason for the fall in inflation. Accordingly, CPI inflation has reached a 12-month low in December 2022. This rate has come down to 5.72 percent. This rate is likely to decrease further.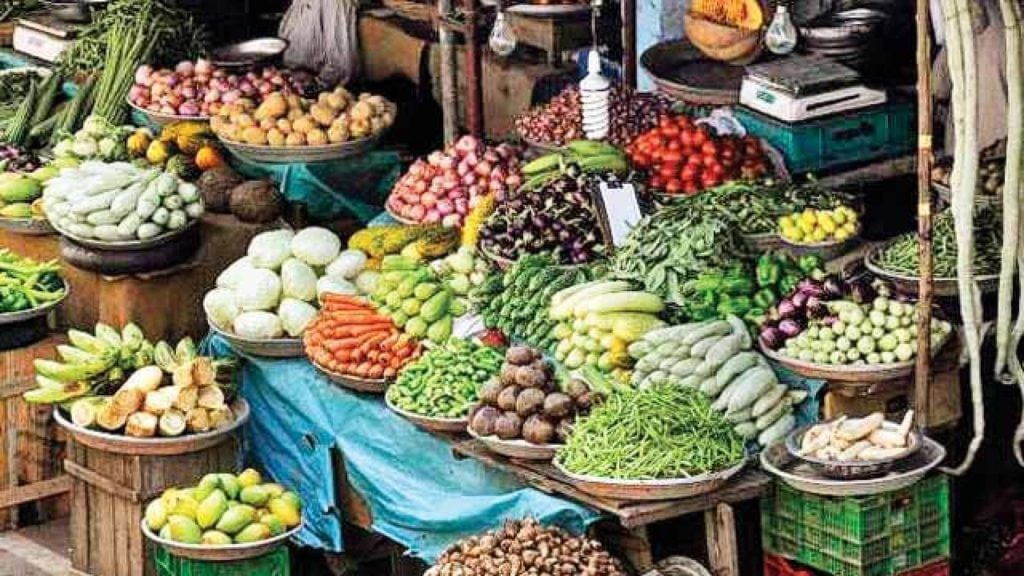 According to Ghosh, the prices of vegetables have come down drastically. Its main advantage was the reduction in the rate of inflation. The change in cropping pattern was helpful. Crop production has increased this year with the good cooperation of nature. Got to see the result.
The headline inflation rate was recorded at less than 6 per cent in the month of December. Although this rate is much less than the month of November, but it is a relief. According to the data, the inflation rate in the country was seen at 5.72 percent. In the month of November, this rate was 5.88 percent. Retail inflation in the country is less than a year's figure.
This is the result of fall in the prices of vegetables. In the next few days, cereals and pulses will come in the market. It will be beneficial that the central government will import pulses. The prices of Turdal and Harbra Dal will remain under control. Its benefit will be available on the inflation front in the next three months.
For more Business updates, Click here.