Share Market Dividend: This company has announced huge dividend to the investors.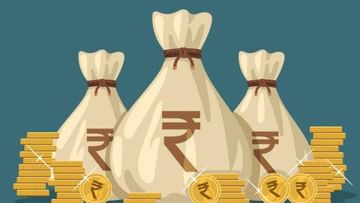 Strong Dividend
New Delhi : TVS Group Company by Sundaram Clayton Limited (Sundaram Clayton Limited) Big announcement for investors. As soon as the results of the December quarter came, the company filled the pockets of the investors. 1180% dividend per share to investors by the company's board of directors (dividend stock) It has been announced. If you own the shares of this company, you will get a dividend of Rs 59 per share. As soon as this news hit, there was a wave of happiness among the shareholders of the company. Investors who have more shares have won the lottery in the new year. They can buy more shares with this amount.
Sundaram Clayton Limited is a leading supplier of Aluminum Die Castings. The total cost of dividend paid to investors is Rs 119 crore. This is the first dividend for the current financial year.
Earlier, the company had paid dividend on March 29 in the financial year 2021-22. At that time also the company cheated the investors. The company had declared a dividend of Rs 44 in 2021-22. Since September 2001, the company has paid a total of 45 dividends.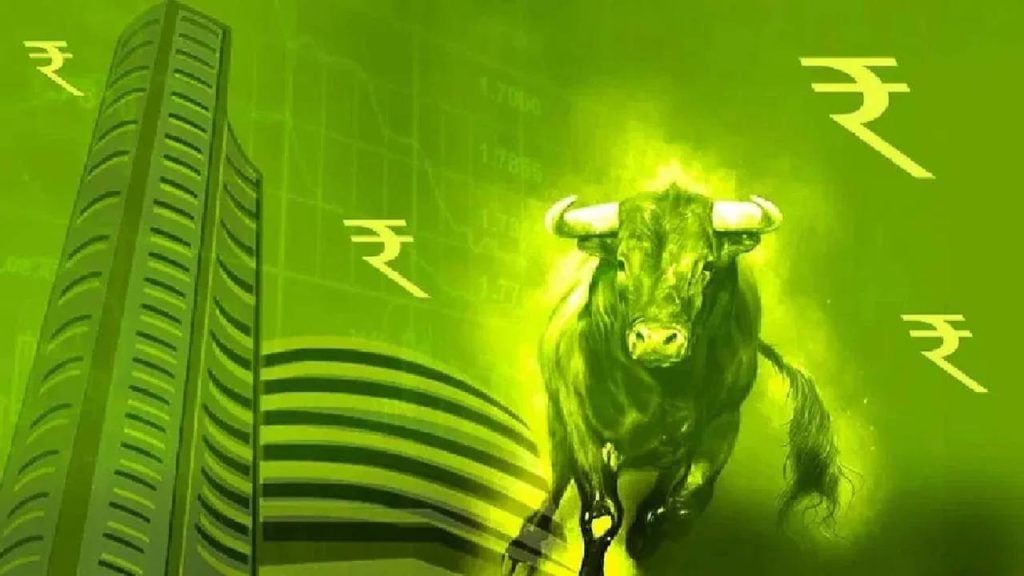 republic day (Republic Day 2023) A day earlier, the company informed the stock market about the dividend payment. of the board of directors (Board of directors) information about the decision. It also includes an interim dividend of Rs 59 per share to investors (Sundaram Clayton Interim Dividend) Information given.
According to the company, this is 1180 percent based on the face value of Rs 5. The company has a total of 2 crore 2 lakh 32 thousand 85 shares. The date of February 3 has been fixed for this. Hence the date of payment will be fixed on or after 10 February 2023.
in present Sundaram Clayton 4735 per share is Rs. The stock touched a 52-week high of Rs 5,800 and a low of Rs 3,500. The market cap of the company is Rs 9580 crore.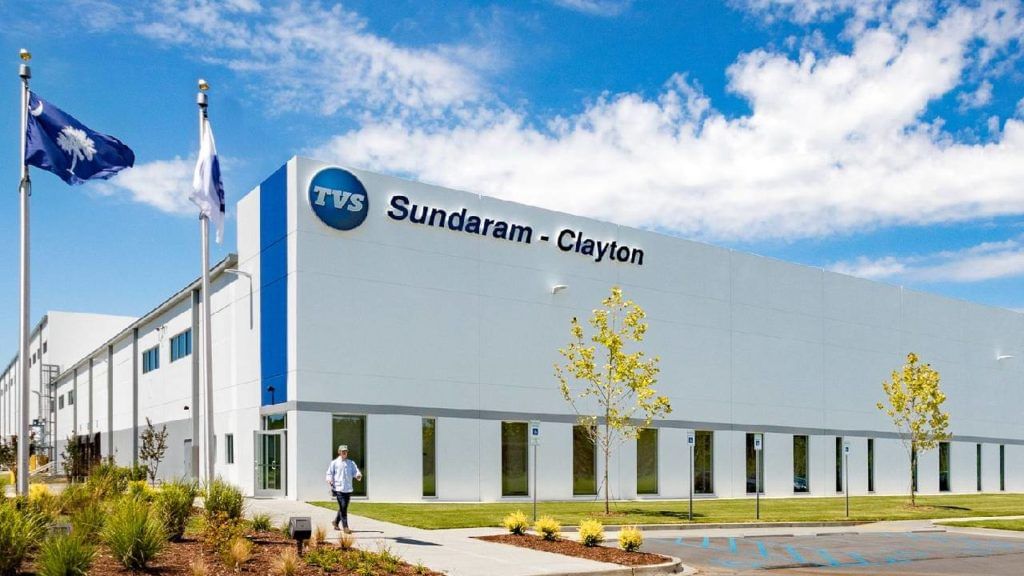 This company has given a return of 22% in one year. The company's net sales stood at 22.55 per cent in the December quarter. The company has made sales of Rs.8475.43 crore. In the December 2021 quarter, this figure was Rs 6915.62 crore.
Sundaram Clayton Ltd.'s net profit decreased by 2.74 percent. This profit is now Rs 123.83 crore. 127.32 crore in the same quarter a year ago. EBITDA showed a growth of 28.24 per cent on a year-on-year basis. This figure is currently Rs 1057.52 crore. Earnings per share have been impacted and have fallen from Rs 62.93 to Rs 61.20 on a year-on-year basis.

For more Business updates, Click here.