Share Market: Big changes are now being seen in the share market. You can feel its magic.
New Delhi : Historical changes are taking place in the stock market. In the stock market on 27 January 2023 (Share Market) Big change is happening. Now all stocks in Indian market, T+1 settlement instead of T+2 (T+1 settlement) In simple words, if you sell shares in the morning session, the amount will be credited to your account in the evening. That is, the shares or money will be deposited soon. This process will make the Indian stock market one of the progressive and transparent equity markets in the world. This will increase the flow of investors in the stock market. Foreign investors are also expected to be attracted towards the Indian market.
In the market, after the completion of the trade, the settlement amount is credited to the investor's account (Bank Account) No need to wait for it to happen. The trade amount will be credited to the account in just 24 hours. Buyers and sellers will be allowed to receive money within 24 hours. Large cap and blue-chip companies will be given T+1 facility next week.
Presently T+2 method is applicable in the stock market. Because of this it takes 48 hours for the amount to reach the bank account after trade settlement. The T+2 rule was implemented in the stock market in the year 2003. This rule will now change on January 27, 2023.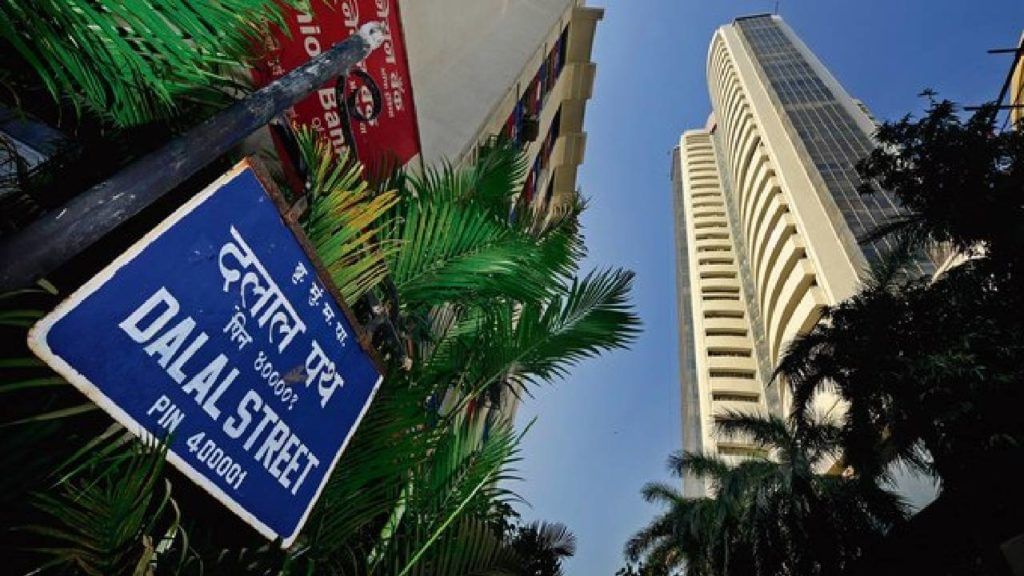 T+1 facility allows investors to do faster trade settlement in funds and shares. The amount will now be credited to their account a day earlier than before. The cycle of settlement will now be completed soon.
Once the trade is completed between buyers and sellers in the stock market, the amount will be received quickly. Due to the old rule, one had to wait two days for the settlement. But now the trade agreement will be done within a day.
Of course, this rule is likely to increase the number of investors in the market. Investment is likely to increase. Due to the amount coming in the account in the same day, the transaction will also speed up. Therefore foreign investors can also invest more money now.
While praising the rule, some experts have also warned about its disadvantages. Due to this change, there will be big ups and downs in the market. It is predicted that some corporates, foreign investors, large shareholders will take advantage of this and execute trades and shock the market.
For more Business updates, Click here.