SEBI Penalty: SEBI has taken strict action against this popular coffee house which has become a gossip of the youth.
New Delhi : Cafe Coffee Day (Cafe Coffee Day) Many people's day becomes unforgettable. Many people come here on a weekly or daily basis with friends. Gossip Nidhi Rang. market regulator sebi on this coffee house (SEBI) Strict action has been taken. SEBI has imposed a hefty fine of Rs 26 crore on Cafe Coffee Day. Promoter's money in its subsidiaries (Promoter) SEBI has attributed the usage to the companies. Cafe Coffee Day has been ordered to deposit the fine amount within the next 45 days. The case is Mysore Amalgamated Coffee Estates Ltd. (Mackel) This thing came to light after transferring money to this company. After this punitive action was taken. MACEL is a promoter affiliated company.
Coffee Day Enterprises Limited (cdel) There are total 7 associate companies. The SEBI probe revealed that a total of Rs 3,535 crore was transferred to Mysore Amalgamated Coffee Estates Limited. So SEBI decided to act.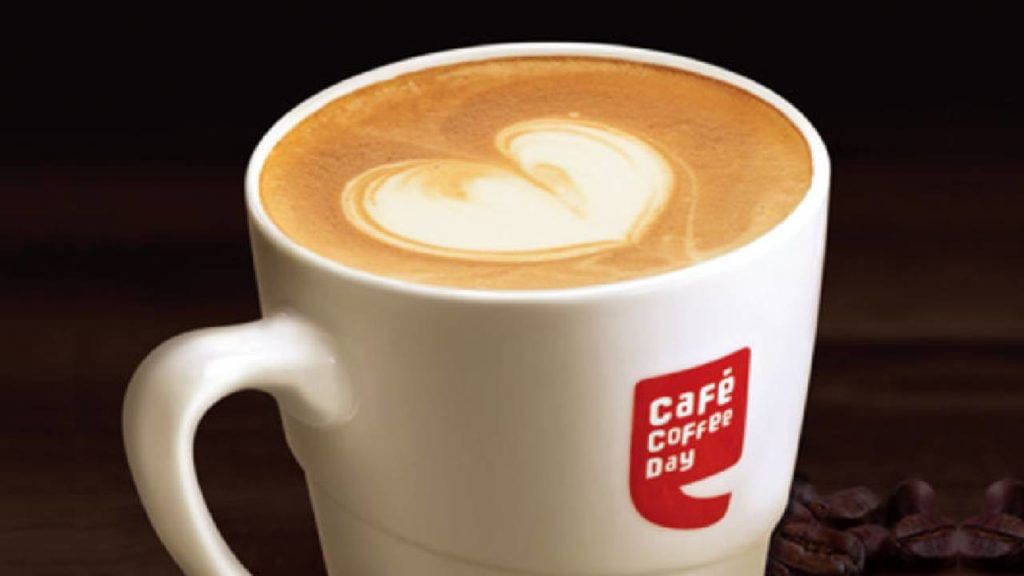 These seven companies include Coffee Day Global, Tanglin Retail Reality Developments, Tanglin Developments, Giri Vidyut (India), Coffee Day Hotels & Resorts, Coffee Day Trading and Coffee Day Akon. It is alleged that this amount was transferred from these companies.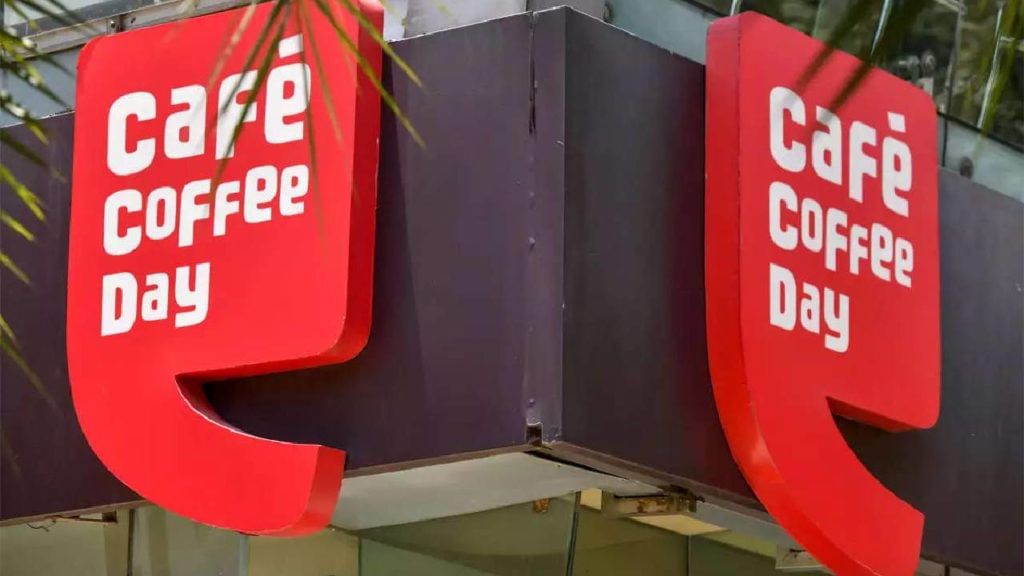 SEBI has directed recovery of Rs 3,535 crore transferred to Mysore Amalgamated Coffee Estates Limited along with interest. Along with this, instructions have also been given to recover the outstanding amount from this company. For this, an independent judicial commission has been asked to be constituted on the advice of NSE.
As per SEBI's claim, Mysore Amalgamated Coffee Estates Limited is almost entirely owned by VG Siddhartha's family. The family's stake in the company is 91.75 per cent. While the VGS family is the promoter of Coffee Day Enterprises.
For more Business updates, Click here.