Retail Shop: Another brand has entered the market to compete with Reliance. What will be the benefit to the customers..
New Delhi : Mukesh Ambani's Reliance Retail Group (Reliance Retail) Retail has entered into the sale of groceries and daily necessities. Now Reliance Store in Gali-Bola (Reliance Store) The company is preparing to launch. Several other conglomerates including the Tata Group have entered the retail market. The company, which is currently strong in food and grocery, is planning to take on Reliance Group as well. This company is value store in Gallibol (value store) are going to open. The company has claimed that customers will get cheaper goods in this store.
RP-Sanjiv Goenka Group company Spencer Retail (Spencer's Retail) Now a new type of hypermarket is about to enter the segment. Company Small Town Spencer Value Market (Spencer's Value Market) The shop is about to open.
Shashwat Goenka, head of retail and FMCG, RP-Sanjiv Goenka Group informed about the expansion. These stores will be launched exclusively in Tier-2 cities. In this store, customers will get cheap goods. The special thing is that the company has promised to get the goods at a lower price.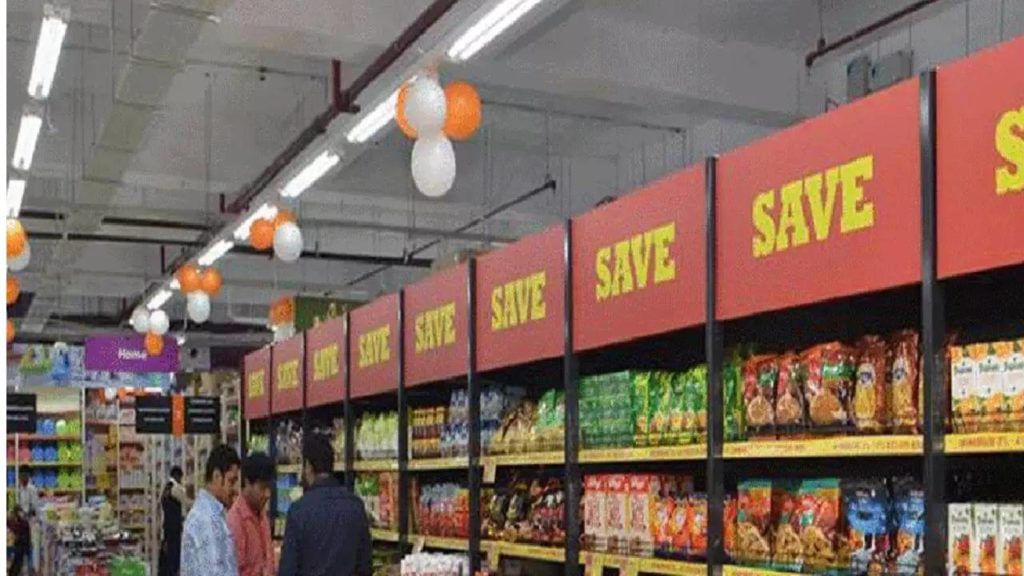 The Spencer Value Market will feature a range of value of money products. Which will be of great benefit to the customers in this store. These stores will carry more private brand products than Spencer's. Cheap stuff will also be kept in it. Efforts will be made to give maximum benefits to the customers.
Spencer's is currently converting 10 stores to this new format. In such a situation, in the new financial year, the company is going to start more and more stores in this format. According to Goenka, these stores will open across India in the next five years. Half of it will be with Spencer. The stores will turn profit in the next 12 to 18 months.
According to ET's report, the company's Nature's Basket The store will also display products from this brand. There will also be other products under the Spencer name. The number of employees in these stores will be less.
Reliance Retail has replaced Big Bazaar stores with Smart Bazaars to dominate the market. So he has started Jio Store in Gallibol in partnership with a local Kirana businessman. KB's Fair Price stores have been started in smaller towns. The team will now face a tough challenge from Spencer.
For more Business updates, Click here.