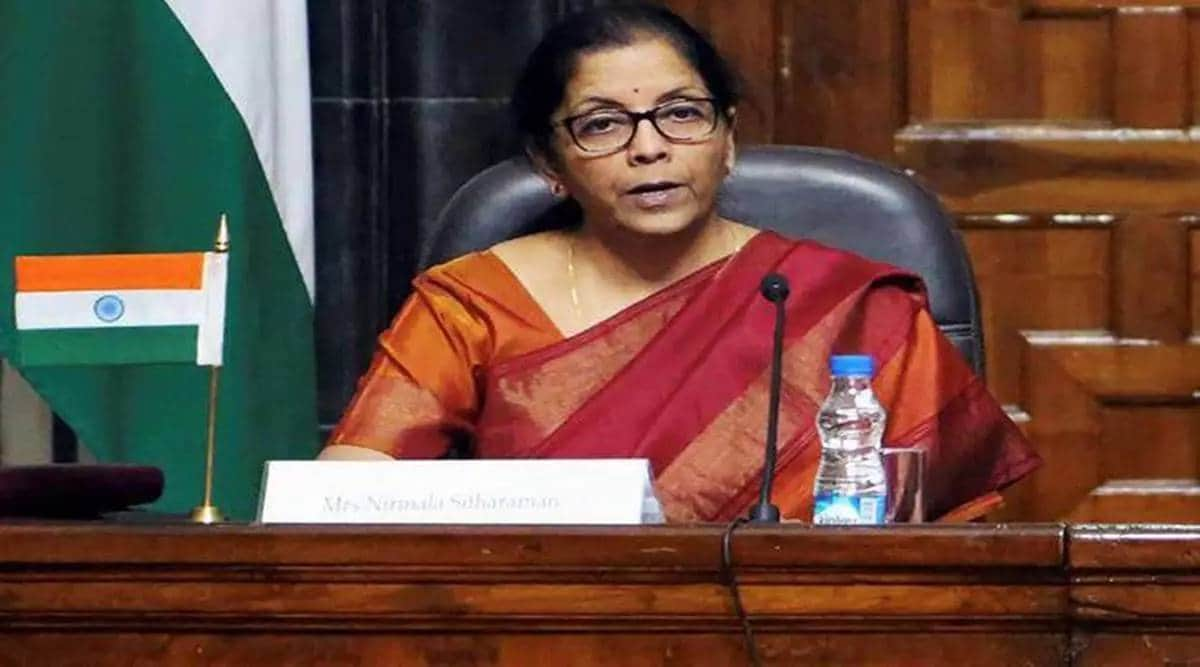 Mumbai Union Finance Minister Nirmala Sitharaman said in her speech at a program organized here on Friday that large private sector companies should repay the loans of small companies within 45 days. However, he also openly admitted that various departments of the central government and public sector undertakings have also failed to comply with this fine.
Micro, Small and Medium Enterprises (MSMEs) are important contributors to the country's economy and large enterprises as well as various departments of the government need to clear their dues at the earliest. Small firms also have huge dues along with central, state and government-owned enterprises. These industries, which are the backbone of the economy, should not be starved of debt, Sitharaman appealed at a forum organized by 'Laghu Udyog Bharati', a part of the Rashtriya Swayamsevak Sangh.
Assuring that the central government will take adequate steps to resolve the outstanding problem of MSMEs, he highlighted various government initiatives such as the TRADES (Trade Receivable Discounting System) forum and the Sadhan website. Through this, small businessmen have been helped in getting funding on time. He said Rs 6,000 crore scheme for exporters under Swavalamban scheme and Rs 500 crore digital transfer to over 18,000 small enterprises. Artificial Intelligence (AI), Big Data Analysis, Digitization will bring huge changes in the next 25 years.
For more Business updates, Click here.