Petrol Ethanol: Leave petrol Rao, now vehicles will run on it, what is Gadkari's plan?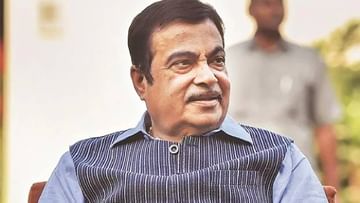 it is a substitute for petrol
New Delhi : Union Minister for Transport and Highways Nitin Gadkari (Nitin Gadkari) You can imagine his wild imagination and colossal experiments. His immense experiments in the field of communication are definitely mind boggling. for petrol-diesel (Petrol-Diesel Price) The country has to pay a heavy price for this every year. Many big countries of the world depend on certain countries for fuel. That's why Union Minister Gadkari always talks about alternative fuel system, alternative. Now he has insisted on reducing the consumption of petrol. He insisted on ending the concept of petrol powered vehicles.
at the ongoing Auto Expo in Delhi (Auto Expo 2023) Gadkari expressed his views on the matter. India is seriously considering alternative fuels. Some vehicle manufacturers are now producing vehicles that run on 100 percent bioethanol. This will automatically save the cost of petrol.
He claimed that if proper safety measures are taken in vehicles, the number of road accidents will come down. He appealed to Indian automakers for this. He said that the Union Government is planning measures to reduce the number of road accidents by 50 percent by the end of 2024.
He hoped that if auto companies work on safety features in vehicles, India will become the world's leading vehicle manufacturer in the next five years. Indian economy is moving ahead in the world. Hence, he appealed to the automobile industry to contribute.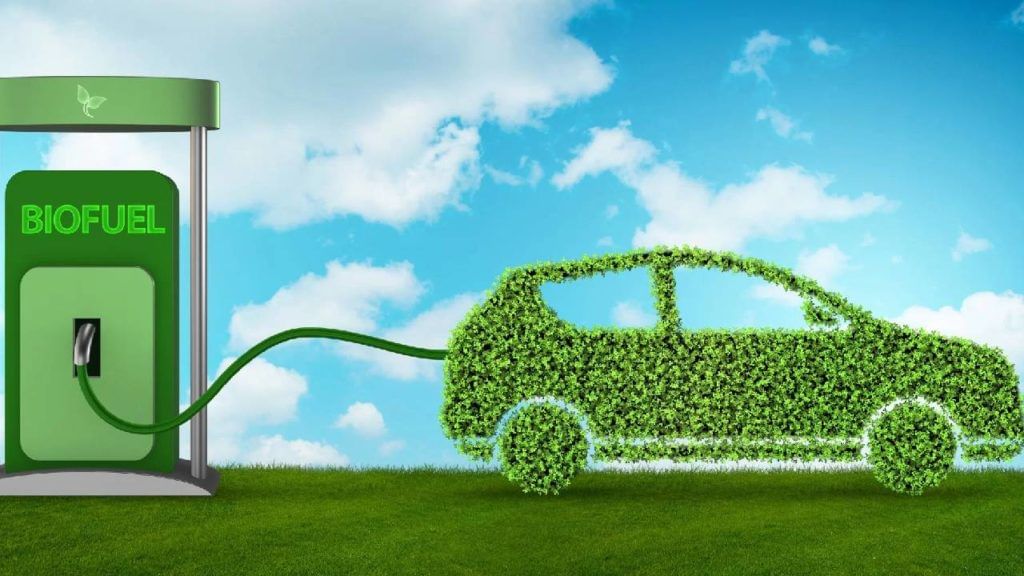 He said that the auto industry can play a major role in realizing PM Modi's dream of a self-reliant India. He threw light on the matter. He said that the automobile industry needs to play a serious role in road safety and environment-friendly production.
The policy of the Central Government is to start ethanol pumps all over the country. Work on this plan is going on. For this, Gadkari will meet Petroleum Minister Hardeep Puri in the next 15 days. There is a plan to mix 20 percent ethanol in petrol. For this, 1,000 crore liters of ethanol is needed.
Bangladesh and Sri Lanka are also interested in importing bioethanol. Gadkari has discussed this. He claimed that the government is focusing on building electric highways to reduce pollution. The process of subsidizing electric cars has been expedited.
For more Business updates, Click here.