Mutual Funds: Those investing in mutual funds will no longer have to wait for the money immediately.
New Delhi : For investors in mutual funds (Mutual Fund Investor) Good News. They no longer have to wait to withdraw the amount invested. Now the amount of mutual fund in the account immediately (For) Will accumulate. It should be immediate. This rule will be applicable from 1 February 2023. This will benefit crores of investors of the country. Now the redemption amount will be deposited in the account in two days. in the stock market (Share Market) from 27 January 2023 t + settlement Therefore, the amount of unit sale in the stock market is cleared in the account on the same day in the evening.
Now the asset management companies of mutual funds have also adopted the new policy. Within two working days of transaction processing after withdrawal request by the investor (t+2) This amount will be deposited in the account.
Currently, mutual fund units are credited to the investor's account in about three days after the unit is redeemed. Now this period has been reduced by one day. Of course, the investors demand that the amount be deposited in the account on the same day.
Association of Mutual Funds in India (AMFI), It is an association of mutual fund managers in India. This organization has given a statement in this regard. In such a situation, it is being claimed that this decision has been taken for the convenience of the investors. This rule will come into effect from February 1, 2023, the day of the budget.
Due to this rule, the investor will get this amount in about two days. This amount will be deposited in their bank account. Presently this amount is deposited in three days. Now this period will be reduced by one day. This amount will be useful to the investor in times of trouble.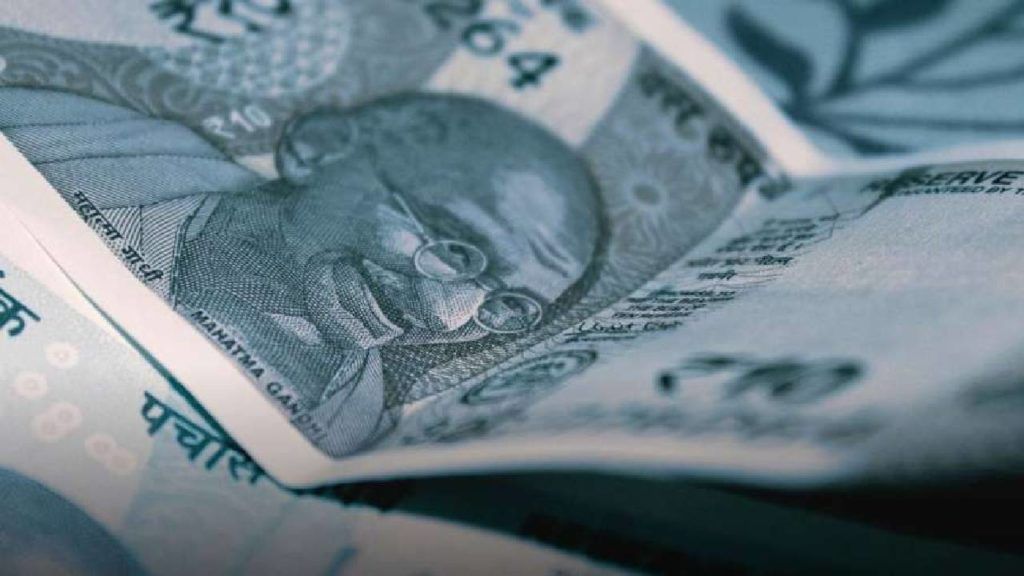 Of course, the demands of investors are different. They want this amount in the account in real time. It has some technical and managerial difficulties. But investors expect this amount to be deposited in at least one day, 24 hours. just like the stock market t + settlement Demand is being made. But there are some problems with this.
The T+1 facility in the stock market enables investors to trade in funds and shares faster. It is now possible to credit their account a day earlier than earlier. The settlement cycle is ending soon.
Once the trade is completed between buyers and sellers in the stock market, the amount will be received quickly. Due to the old rule, one had to wait two days for the settlement. But now the trade deal is being done within a day.
For more Business updates, Click here.