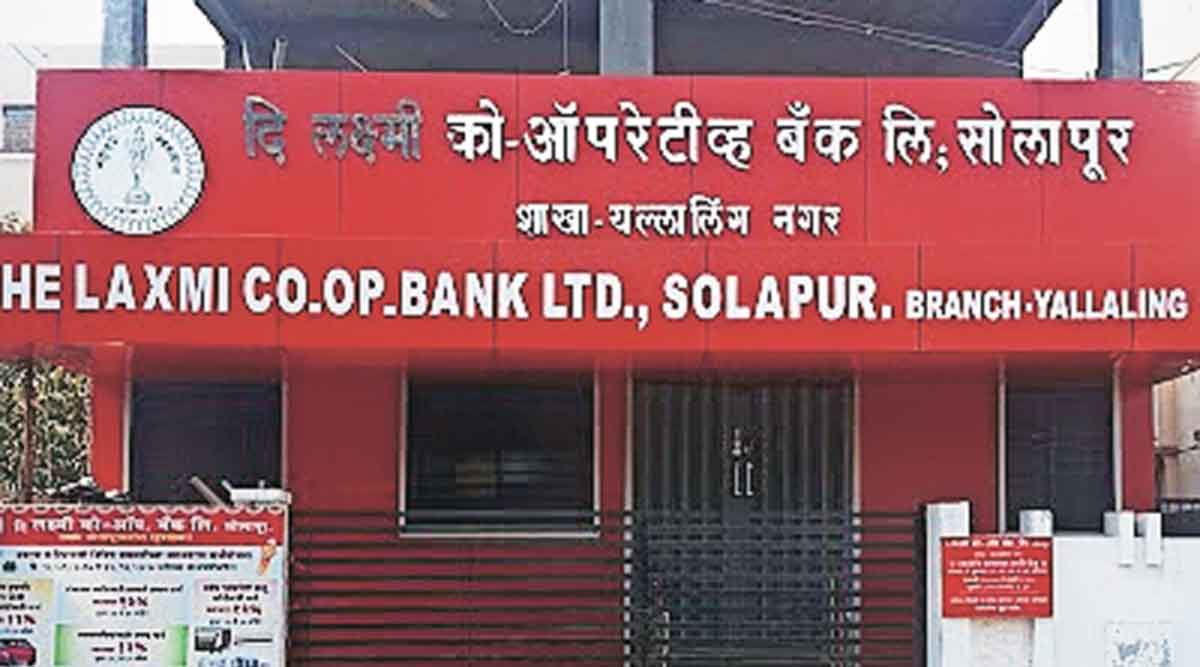 Mumbai The Reserve Bank on Thursday passed an order canceling the business license of Lakshmi Sahakari Bank, a legacy of nine decades. The reason for this is lack of sufficient capital and the financial position of the bank is not sufficient to fully repay the depositors' money.
Lakshmi Bank is headquartered at Solapur and has total five branches in the adjoining taluks. After the cancellation of the license by RBI, the bank will not be able to do any banking business till the end of business hours on Thursday. The license of the bank has been canceled vide an order dated September 14, 2022, RBI said in a press release on Thursday.
In this sequence, the Reserve Bank has directed the State Co-operative Commissioner and the Registrar of Co-operative Societies to issue a winding up order of the bank and appoint an administrator for the bank.
Full compensation to 99 percent of the depositors
According to the data presented by the bank itself, 99 percent of the depositors of Lakshmi Co-operative Bank will be able to recover the entire deposit amount in their account. 193.68 crore has been allocated by the Deposit Insurance and Credit Guarantee Corporation (DICGC). According to the information given on the bank's website, Rs 360 crore were deposited in the bank. All types of bank deposits up to a maximum of Rs 5 lakh are covered by the insurance.
For more Business updates, Click here.