Insurance: The insurance company of this veteran cricketer is going to come in the market soon.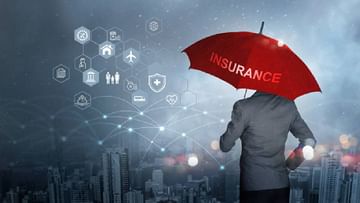 new insurance company in the market
Image Credit Source: Social Media
New Delhi: If you are Virat Kohli (Virat Kohli) and Anushka Sharma (Anushka Sharma) If you are a fan of these two, then there is shocking news for you. Soon you will be with their insurance company. (Insurance company) You will get security in the stock market (Share Market) You can also invest in this company. Therefore, along with insurance coverage, the door of earning will also open.
Go Digit General Insurance Company (Go Digit General Insurance Company) This is the name of this insurance company. for this company and IPO Approved by Insurance Regulatory and Development Authority of India.
by the Securities and Exchange Board of India (SEBI) This IPO is yet to be approved. this ipo (Go Digit IPO Size) It will be around 1250 crore rupees.
Go Digit General Insurance Company has filed the necessary documents for its IPO on 17th August this year. Virat Kohli and Anushka Sharma have a major stake in this insurance company of the Canada-based Fairfax Group.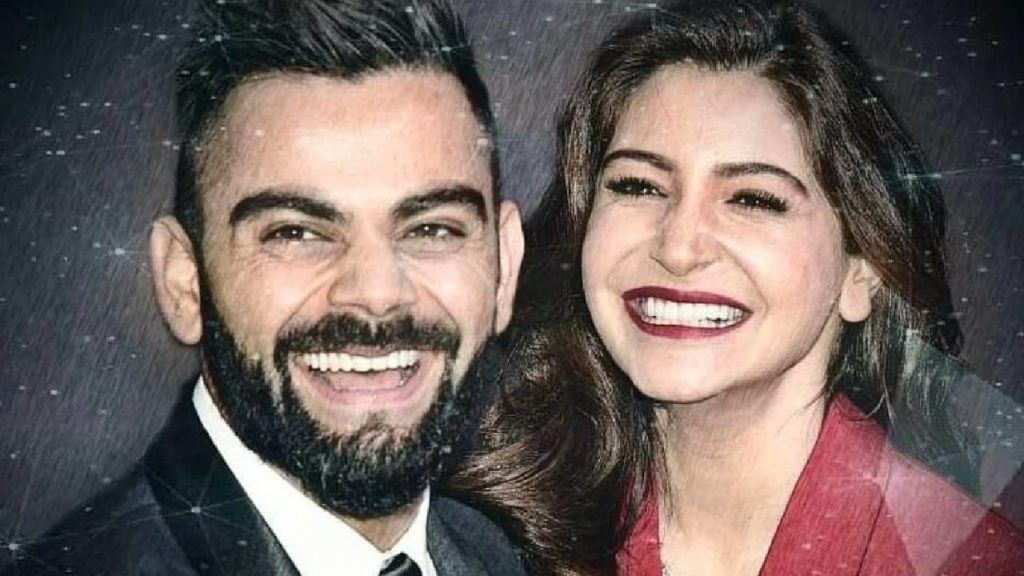 Today on Friday, the Insurance Regulatory Authority gave the green signal to the IPO of this company. They have approved the IPO. Further process will be completed after SEBI approval.
The IPO of Go Digit General Insurance Company will be for new shareholders for Rs 1250 crore. Out of this share, 10,94,45,561 shares have been offered for sale. (OFS) Will be reserved.
According to media reports, the company is planning to launch a pre-IPO before launching a full-fledged IPO in the market. This pre-IPO will be around Rs 250 crore. If this happens then the number of subsequent IPOs may be limited.
Go Digit General Insurance It will provide insurance cover in the automotive, health, travel, property and marine sectors. The company has so far sold insurance worth Rs 1.65 crore.

For more Business updates, Click here.