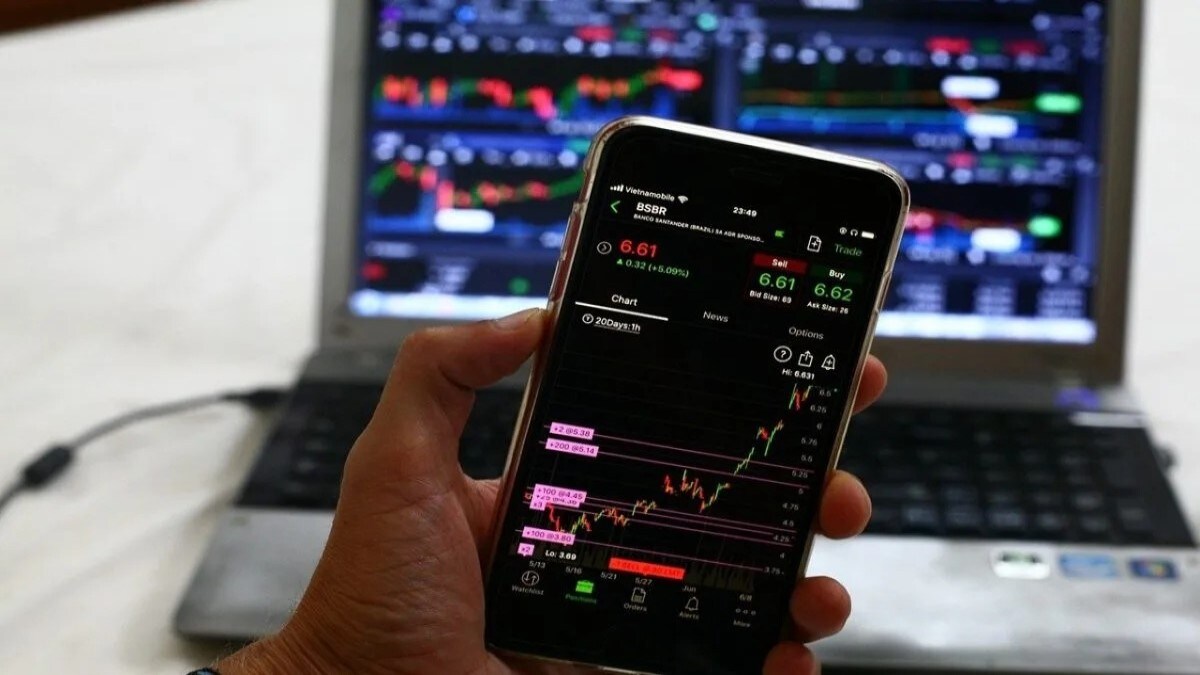 If you are also trading then it is very important for you to know this information. Demat account holders have to complete some important matters by 30 September. Otherwise they will not be able to log in to their demat account. The National Stock Exchange had issued a circular in this regard in the month of June. Accordingly, the account holders need to use biometric authentication as the first authentication factor to login to their demat account. So the second certification would be the knowledge factor.
Biometric authentication uses fingerprint scanning, facial recognition or voice recognition. Whereas the knowledge factor will include the information that only the user knows like password, pin. Users will have to receive OTP through both SMS and E-mail. In case biometric authentication is not possible due to any reason then users have to use the knowledge factor option. This may include Password/PIN, Possession Factor and User ID. It should be used as two-face authentication. According to experts, most stockbrokers are using other authentication factors. This does not include passwords.
The National Stock Exchange and the Bombay Stock Exchange have cited a 2018 circular of the Securities Exchange Board of India (SEBI) in this regard. Authentication factors have been separated in this circular related to cyber security. Hence NSE has made two-factor authentication mandatory for login from 30th September.
Meanwhile, all stockbrokers have started informing their clients about this. Zerodha on its website said that as per the new rules of the exchange, OTP two-factor authentication is required to log into the demat account before September 30. Otherwise, users will not be able to use the trading platform.
For more Business updates, Click here.