Hindenburg Adani: Who is the Hindenburg Institute and its founder Nathan Anderson who shook up the Adani Group?
the empire shakes
New Delhi : Hindenburg, a well-known research institute and short selling firm in the US (Hindenburg Research) Many industry groups have turned a blind eye. Asia's richest man and Indian entrepreneur Gautam Adani (Gautam Adani) The Hindenburg report shook his empire. The report accused the group of stock rigging and accounting irregularities. This had a big impact on the shares of Adani Group. Adani suffered a loss of 45 thousand crores. According to the Bloomberg Billionaires Index, Adani's net worth is $113 billion. His place in the list of the world's rich took a major blow. He has been straightaway slammed from fourth place to seventh. Currently Netkari Hindenburg and its founder Nathan Anderson (Nathan Anderson) Taking information about it.
Hindenburg Research has disrupted many companies around the world. This research institute was founded by Nathan Anderson (Nathan Anderson) This was done in 2017. It is a forensic financial research institute (forensic financial research firm) The institute researches, analyzes and prepares reports on Equity, Credit and Derivatives.
Even the name of this institution has a terrible history. A plane crash happened near Manchester Township in New Jersey, USA. In 1937, the Hindenburg airship crashed. The firm is named after him.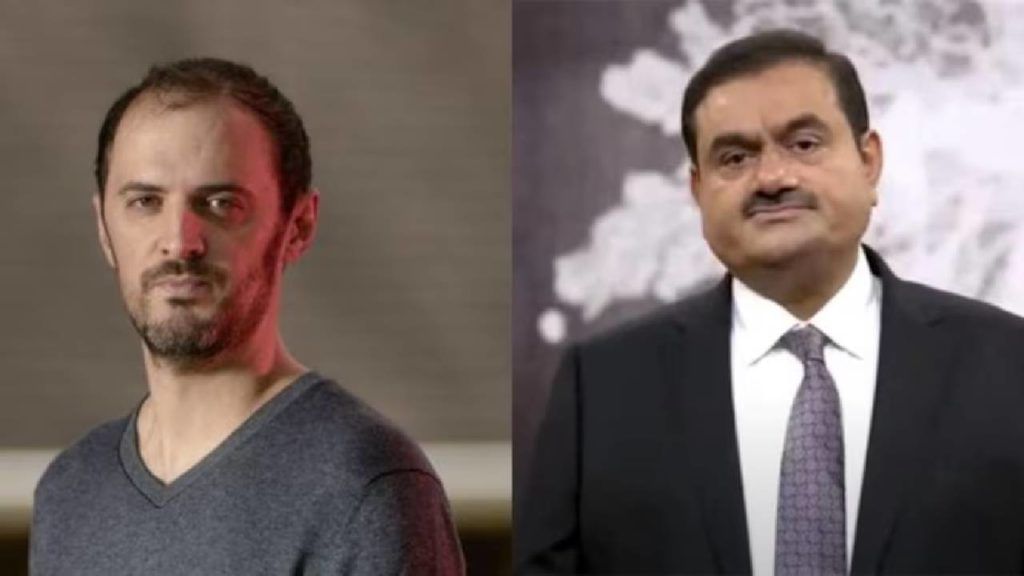 Hindenburg takes care of the financial side of any company around the world. analyzes it. It exposes cases of cheating and fraud through reporting. This research organization has taken up the task of exposing human disasters and frauds.
Irregularities in the audit of the company, fraud by the management, hidden transactions are closely monitored by the firm. At the same time, they keep an eye on the rich and more profitable companies overnight.
According to a report by global news agency Reuters, by Nathan Anderson from the University of Connecticut (University of Connecticut) Graduated in International Business. Way Data Company FactSet Research Systems Inc He has worked with several investment management firms.
Nathan Anderson has worked as an ambulance driver in Israel. This paper claims that we work well even under extreme pressure. Harry Markopolos is his idol. Markopolos is also an analyst. He busted a scheme of Bernie Madoff.
Since 2017, Hindenburg has busted frauds and irregularities in about 36 companies. Twitter and Elon Musk have also been hit by the Hindenburg. Meanwhile, the Adani group has reportedly denied the allegations in the report and is preparing for legal action. But by then the report would have done a lot of damage.
For more Business updates, Click here.