Gold Silver Price: Today there is no major change in the price of gold and silver, enjoy shopping..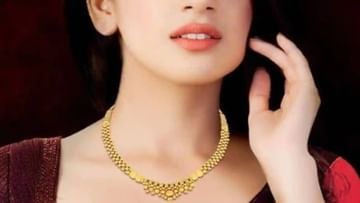 What is today's price?
New Delhi : on the price of gold and silver (price of gold and silver today) Constant ups and downs. Today, there was a big difference in the price of gold in some regions. In some cities there was no major change. There was no significant difference in the price of silver in the country. Today 22 carat 10 gram gold price in the country is Rs 52,850. It was the same yesterday. While the price of 24 carat gold is Rs 57,650 per 10 grams. Gold rates change daily. This price varies from city to city. According to the Good Returns website, today the price of one kg of silver was Rs 72,600.
by Indian Standards Institute (Indian Standards Organization-ISO) Hallmark is given to identify the purity of gold. 999 is marked on 24K gold jewellery, 958 on 23K, 916 on 22K, 875 on 21K and 750 on 18K.
There is a strong demand for 22 carat and 24 carat gold from consumers in many places. Both these types of gold are sold in huge quantities. Some people use 18 carat gold. The higher the carat, the purer the gold.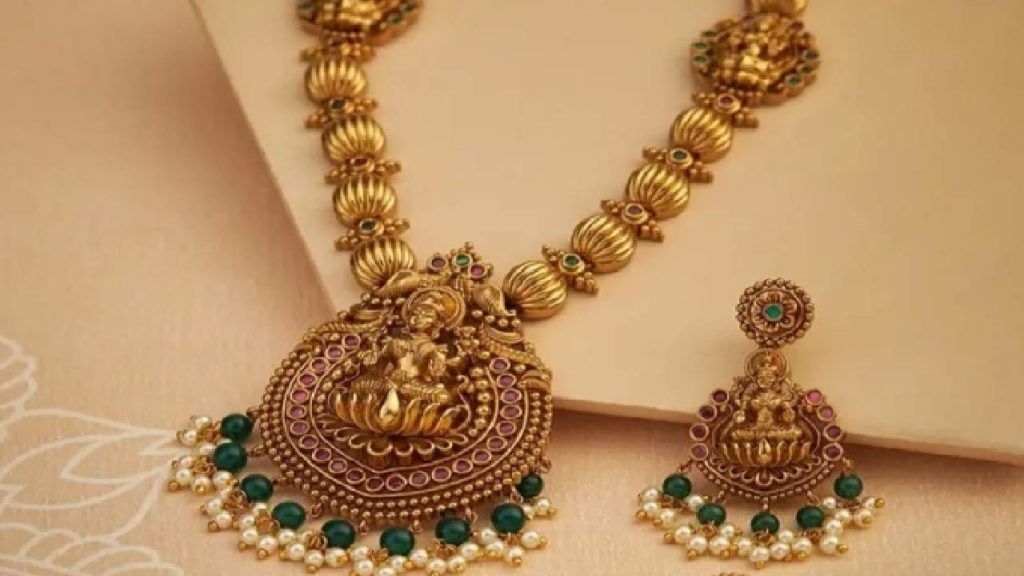 24 carat gold is 99.9% pure. 22 carat gold is about 91 percent pure. 22K gold contains 9% other metals. Jewelery is made using copper, silver and zinc. 24 carat gold is strong. But it is not used for making jewellery. So many bullion traders sell 22 carat gold.
IBJA does not publish rates on holidays, Saturdays and Sundays declared by the Central Government. To know the retail price of 22 carat and 18 carat gold, customers have to give a missed call to 8955664433. Apart from this, you can also get price information through SMS.
The price of gold has increased in the international market. That's why the central government in the base import price (Base Import Price) has increased while the base import price on silver was reduced. On the basis of that, the traders importing gold and silver will be taxed.
For more Business updates, Click here.