Gold Investment: The price of gold is continuously increasing. But Indians have completely turned their backs on this option of gold.
New Delhi : The craze of Indians for gold is well known. India imports the most gold followed by China. (Gold Import) There are many options available for tha investment like gold ornaments, jewellery, jewellery, thok gold, gold bonds. but in gold (Gold Investment) People suddenly stopped investing in an option. In 2022, consumers bought jewelery in huge quantities. But Sapshell turned its back on the gold ETF. gold prices (gold price) Due to skyrocketing inflation and inflation, there has been a decrease in the purchasing power of the consumers. So they turned to Gold Exchange Traded Funds (ETF) The back is round. Last year, investment in ETFs declined by 90 per cent to Rs 459 crore in 2022.
Association of Mutual Funds in India (AMFI) He has announced the figures in this regard. Accordingly, in 2021, Rs 4,814 crore was invested in Gold ETFs. Whereas in 2020 there was an investment of Rs 6,657 crore.
But as soon as gold rose in the last year, investors flocked. He bought solid gold, jewellery, ornaments. Invested in Gold Bonds. But ETFs were ignored. However, the number of portfolios of gold ETF investor account holders has increased. This number has increased in 2022 as compared to 2021.
According to Kavita Krishnan, Senior Analyst, Morningstar India, rising gold rates are troubling investors. These rising prices are putting pressure on them. Many people do not dare to invest. Inflation restricts savings. Although gold is a safe investment asset, rising prices have been a matter of concern.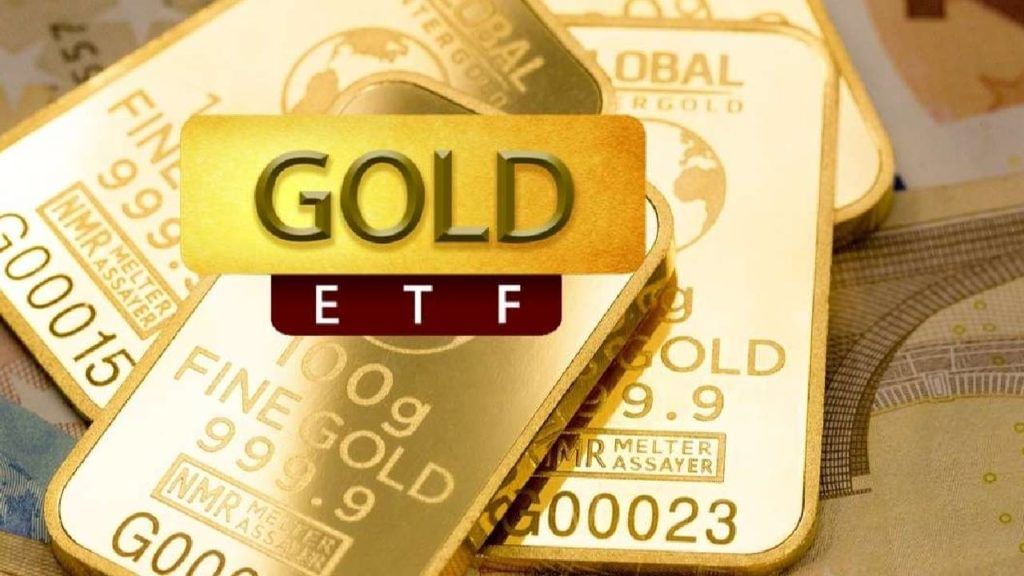 Investors have invested more in the stock market in the last year 2022 than other options. To cope with rising inflation, many people have turned to the stock market to make quick money.
In 2022, investors have invested Rs 1.6 lakh crore in stocks. This investment is more than the year 2021. Two years ago, Rs 96,700 crore had come in the stock market. He had made money in the hope that he could make quick money from the stock market.
After this investors are encouraged to invest in mutual funds. He invested heavily in mutual funds through Systematic Investment Plan (SIP). He invested in mutual funds and stock market by taking out the savings and investments made in other options.
The portfolio strength in gold ETFs increased by 14.29 lakh to 46.28 lakh by December 2022. By December 2021, the number of portfolios was 32.09 lakh. The number of departments increased. But investment declined.

For more Business updates, Click here.