Gautam Adani Net Worth: A report has shaken the empire of Gautam Adani. It is claimed that this has a big impact on their wealth.
New Delhi : Hindenburg is a prestigious investment research firm of America (Hindenburg) A report has created a stir at this time. This report is being discussed all over the world. Asia's richest man and Indian entrepreneur Gautam Adani (Gautam Adani) He is shocked by this report. The report has made serious allegations against the Adani Group. Accordingly, the group reshuffled the shares and alleged irregularities in the audit. Undoubtedly this report has increased the concern of Adani Group. Adani Group has reportedly denied the allegations in the report and has started preparing for legal action. But by then the report would have done a lot of damage. forbes billionaires index (Forbes Billionaires Index) According to this, in the last 24 hours, Adani's property has declined by 17.38 percent.
After this report, Adani's total assets have lost about 20 billion dollars (1 lakh 60 thousand crore rupees) in a single day. Adani's total assets have increased to $ 98.5 billion. This has affected his position in the list of the rich.
Gautam Adani's position in the list of the rich fell a few days ago. He was in fourth place. But after the report it is being claimed that she has come down from the fourth position to the seventh position. After a long time, Adani's wealth has come down to less than $100 billion.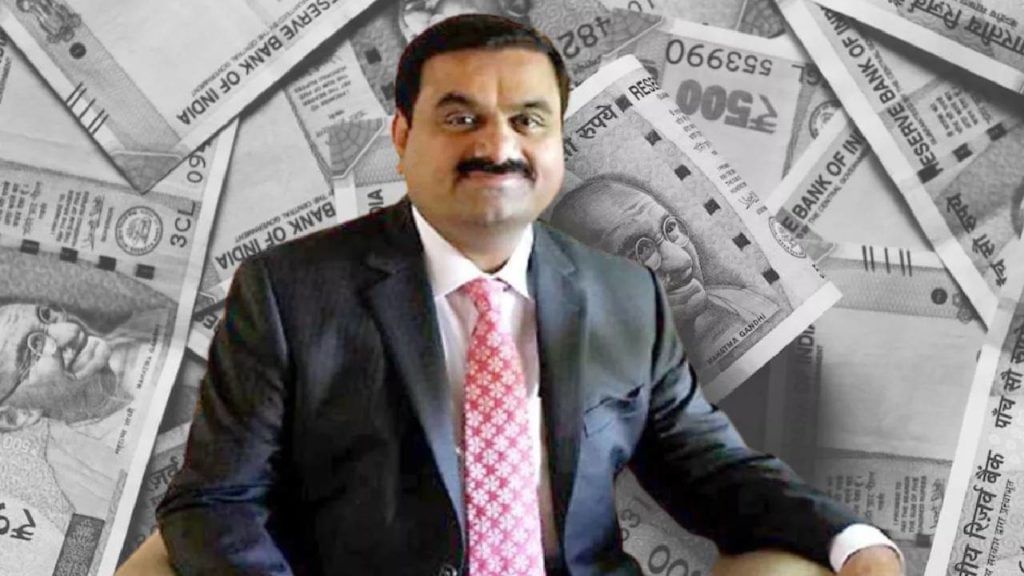 Adani is at 7th position. Bill Gates is in sixth place, Warren Buffett is in fifth place, Larry Ellison is in fourth place. Amazon founder Jeff Bezos is in third place, Tesla CEO Elon Musk in second place and Bernard Arnault in first place.
The FPO of Adani Enterprises hit the market today, Jan 27, 2023. It is planned to be sold in the price band of Rs 3,112 to Rs 3,276. Rs 5,985 crore has been raised by anchor investors ahead of the FPO.
Gautam Adani, India's largest port development and control (Port Operator Group) is the founder of the group. As of March 2022 stock market notification, it holds 75% stake in Adani Enterprises, Adani Power and Adani Transmission.
Adani holds 37% stake in Total Gas, 65% in Adani Ports and Special Economic Zone and 61% in Adani Green Energy. Now, following the allegations, the Adani Group is assessing relevant provisions under US and Indian laws. The group will take legal action regarding this.
For more Business updates, Click here.