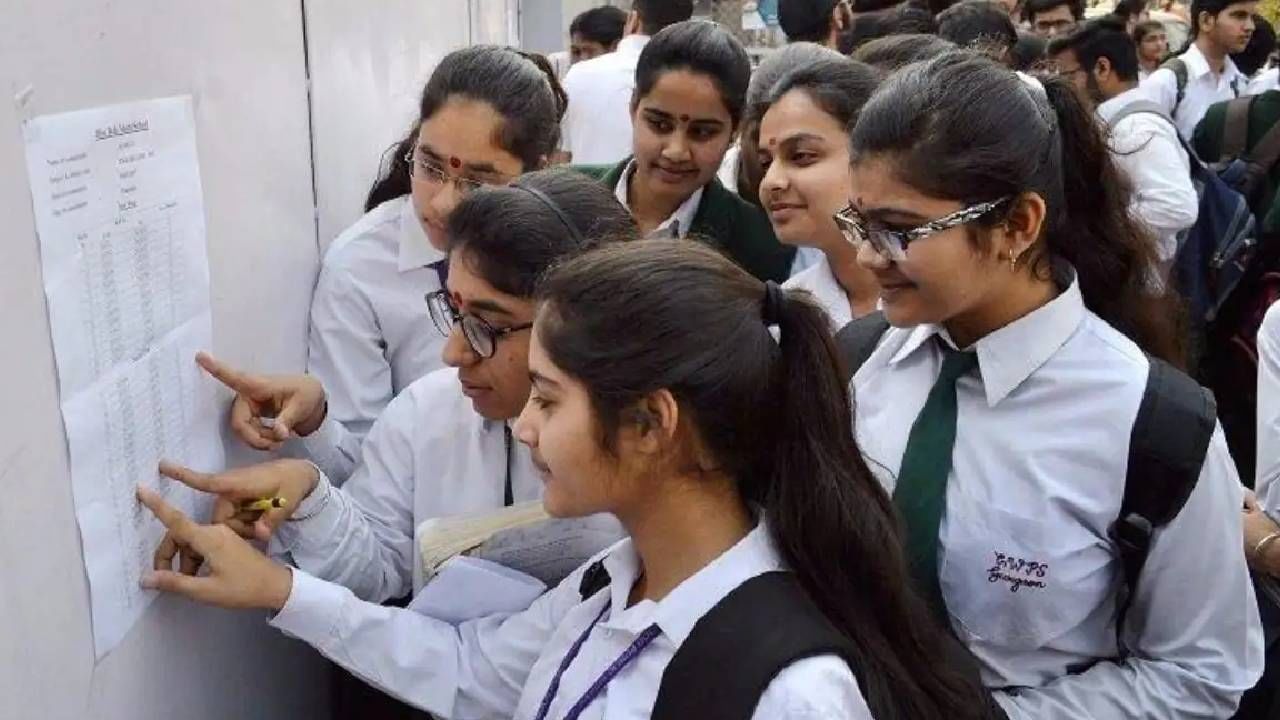 10th 12th Board Exam Pattern Survey
10th 12th Board: Whether these exams are good, whether they require minor changes, whether these exams do not test the real abilities of the students, various options have been put before this question.
New Delhi: Information, suggestions, opinions are being sought from students, teachers, parents and experts from various fields across the country for the formulation of national curriculum. to prepare the curriculum https://ncfsurvey.ncert.gov.in/# A survey has been started on this website. In this survey (Survey10 questions have been asked and simple and clear instructions are also invited to make school education more relevant, effective and meaningful to the students. In this survey, about 10th, 12th board examination (10th 12th Board ExamWhat do you think has been asked. board exam (board exam) Whether the methodology should be changed, are these exams good, whether minor changes are needed, whether these exams don't test the real ability of the students, various options have been put before this question.
Experts as well as the general public are included
The Union Education Ministry has launched a survey to prepare a national curriculum framework and appealed to citizens across the country to make suggestions. Students, parents, teachers, experts from various fields as well as the general public are invited to vote on various issues such as school and curriculum, including class 10 and 12 board exams. Citizens of the country can give their suggestions in two thousand words. The survey is available in more than 23 languages ​​across the country and the National Council of Educational Research and Training (NCERT) has appealed to more and more citizens to suggest a national curriculum.
Citizens can express their views on board exams to the government through this survey. Also, what do students get the most stress out of? The survey also asks about school-board exams, homework or school attendance.
Ten questions asked in the survey
What are the best ways to increase community-school participation?
What are the best ways to make up for the educational loss caused by the closure of schools in Corona?
What are the curriculum fundamentals in the textbook that would be useful in the new structure?
What causes stress among students?
What about 10th, 12th board exams?
What do students get from schooling?
What should be done to encourage teachers?
How can teaching in the classroom be enjoyable?
How can parents be involved in their children's progress?
Should environmental studies be included in the new education policy?
For more Business updates, Click here.