Crorepati Scheme: In this government scheme, one can get returns equal to mutual funds.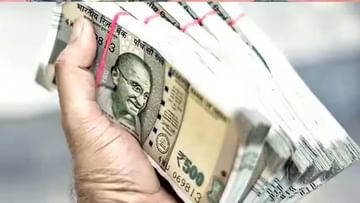 reduce risk
New Delhi : Everyone wants better returns and higher return on investment. An investor dreams of becoming a millionaire. right investment (Investment) The dream of becoming a millionaire can come true. For that it is necessary to know the investment formula. some government schemes (Government Scheme) But it can make you rich. To become a true millionaire, you need to know the power of compounding. In this you get on the principal (principal amount) interest on interest (Rate of interest) Happens and your money grows on it. This investment has a very simple mantra. Higher the investment, higher the returns, you get multiples of the invested amount in the long run.
Since many people do not want to take the risk of the stock market, mutual funds are a good option. (mutual funds) Investment. But the money of mutual funds is invested in the stock market only. Hence some people look for the risk free alternative of mutual funds. Investing in government schemes is also a good option for them.
For such investors in Public Provident Fund (Public Provident Fund – PPF) investment can be made. This is a government scheme. This scheme has been giving good returns to the investors for many years. At present, the central government pays interest at the rate of 7.1 percent on this scheme. Based on that, long term investment gives good returns.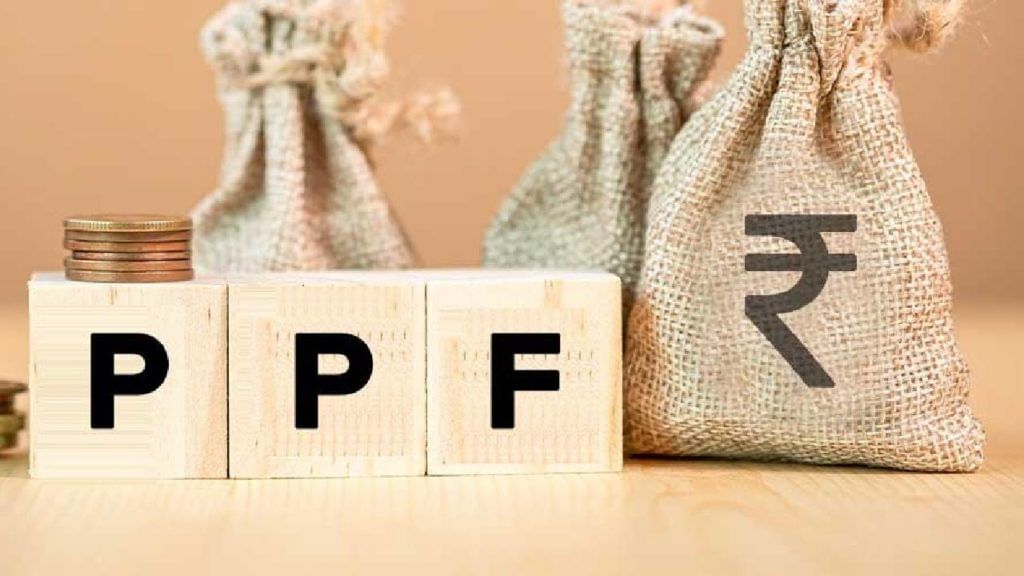 So how much investment is required to make the dream of becoming a millionaire a reality? The question arises. Annual investment in this scheme can be made from just Rs 500 to a maximum of Rs 1.5 lakh. You can become a millionaire in this scheme. For this you need to invest heavily every month.
According to experts, the investor should invest at least Rs 12500 every month in this scheme. If you are earning 65 to 70 thousand rupees every month, then this scheme will prove to be a boon for you. Risk-free plans guarantee good returns. If you invest less, you are guaranteed to become a millionaire.
PPF scheme is for 15 years. So, if you invest Rs 1.5 lakh annually in the scheme, a total of Rs 22,50,000 will be accumulated in 15 years. With compound interest on this amount, there will be an earning of Rs 18,18,209. The total maturity amount will be Rs 40,68,209. You will get this amount risk free.
If you invest in the scheme for the next ten years without withdrawing this amount, you will be invested in the scheme for 25 years. With an account of Rs 1.5 lakh in 25 years, your total investment would be Rs 37,50,000. 65,58,015, it will get interest at the rate of 7.1 percent. On maturity, this amount will be Rs 1,03,08,015.
For more Business updates, Click here.