China-India: It is being claimed that India can soon beat China, let's understand what the experts think.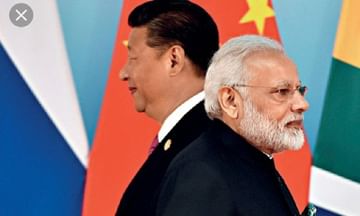 When will you cross?
New Delhi : India-China in the global economy (India-China) There are always competitors. These two countries have a tough competition in many areas. China is many times ahead of India in cheap production. The Indian economy has now reached the fifth position. The situation in China is serious due to the vicissitudes of Corona. That's why many companies are turning to India, Malaysia, Singapore. Many such experts are looking towards India with an eye of hope. It is predicted that India will soon replace China. at the World Economic Forum (World Economic Forum) India has a sting. Reserve Bank of India on this platform (RBI) Former Governor Raghuram Rajan (Raghuram Rajan) He expressed a clear opinion on this matter.
Raghuram Rajan on Tuesday expressed his candid views on India's economic growth at the World Economic Forum. Rajan is known as an outspoken speaker. It is too early to say that India will immediately replace China. But this situation will change later, Rajan explained.
Raghuram Rajan predicted some improvement in the Chinese economy. This will benefit China. Due to this, changes will be seen in the world economy. Along with this, the global economy will also be strong. Currently there is a gap of another 12 months. He told that if China improves during this period, then China's economy can grow well.
China is currently facing another wave of Covid. However, during March-April, there will be an improvement in economic conditions in China's economy. Rajan estimates that if China makes another jump in the manufacturing sector, the prices of goods will reverse or become cheaper in many countries of the world.
According to Rajan, if China's economy improves, the global community will greatly benefit. Raghuram Rajan clearly indicated that inflation will come down in many countries of the world. He pointed out that the impact on production in China has increased global inflation.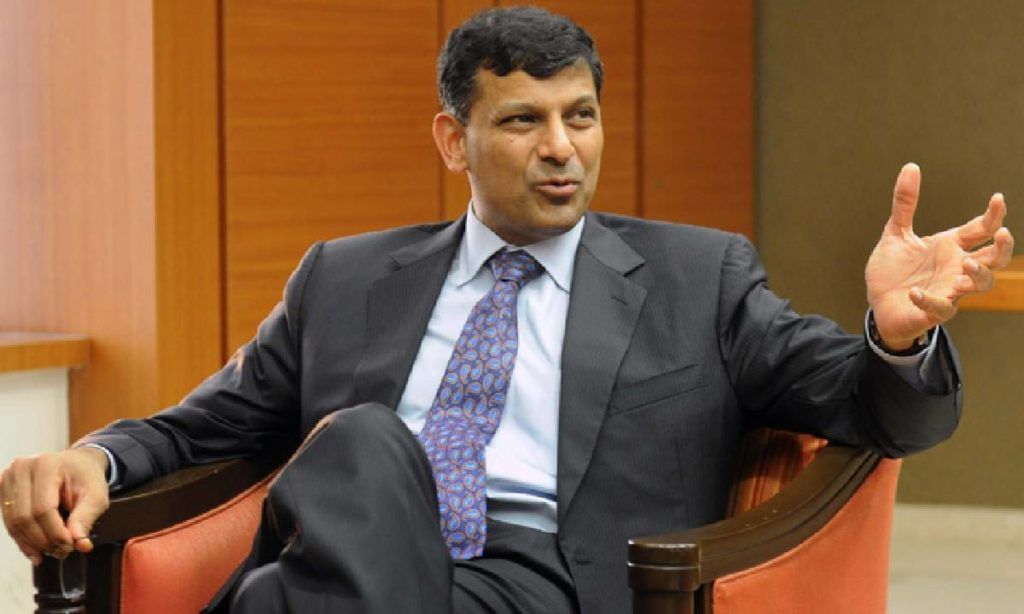 If the situation continues, India will likely replace China, he said. To say so now is a sign of immaturity. India will replace China, but there is still time for that, he said. He did not say how long it would take.
The Indian economy is still not that big. she is small. He said that with the speed with which India is moving, the picture has changed after some time. He said that India is now the fifth largest economy in the world and India's horse race continues.
The experts of the country have given importance to Rajan's statement. According to him, along with the labor market, the real estate, residential sector is now being looked into. It is being claimed that India needs to provide massive infrastructure in this area.
There is concern in the market due to the brake on the sale of houses. Property prices are falling but there is an atmosphere of gloom in the area as it is out of reach of the common man. The end of the Russia-Ukraine war will have a huge positive impact on the region.
For more Business updates, Click here.