Budget Income Tax 2023: Tax payers who are facing the brunt of inflation are likely to get big relief in the upcoming budget.
relief to taxpayers
New Delhi : taxpayer this year (Taxpayer) There is a possibility of getting great relief. Of course it's before the budget (Union Budget 2023) There are guesses. Every section is expressing expectations from the budget. from inflation (inflation) The crushed middle class also has hopes. It is expected that the tax limit will be increased in the coming budget. central government to taxpayers (central government) This can provide a big relief in the budget. Taxpayers are expecting a huge discount. middle class due to inflation and interest rates (the middle class) Has arrived in Metakuti. If this happens then taxpayers will get relief.
Of course, it's an if-then thing. However, some taxpayers feel that they will be disappointed once again by the central government. They claim that the income tax rates and slabs applicable in assessment year 2022-23 will continue to be applicable in this new assessment year (2023-24) as well.
Union Finance Minister Nirmala Sitharaman (Nirmala Sitharaman) He will present the budget on February 1, 2023. At that time it will be clear how true these expectations are in the budget. But until then, it is clear that there will be a flood of speculations and expectations.
According to media reports, the central government may increase the current limit of income tax exemption in the budget. Currently the tax limit is up to Rs 2.5 lakh. This tax limit will be increased to Rs 5 lakh. There are Lok Sabha elections in the country next year. So it is expected that such a decision will be taken. Such a decision can be taken to please the middle class.
There has been no change in the tax exemption limit for the last 9 years. But this limit is likely to increase in this last budget. The possibility of the working class getting more benefits of the concessions under 80C has also increased.
At present, investors get relief from the 80C rule under income tax. Under 80C, investors do not have to pay tax on investments up to Rs 1.5 lakh. These include PPF, Sukanya Samriddhi Yojana and insurance schemes. If this limit is increased then the salaried employees will get a big relief.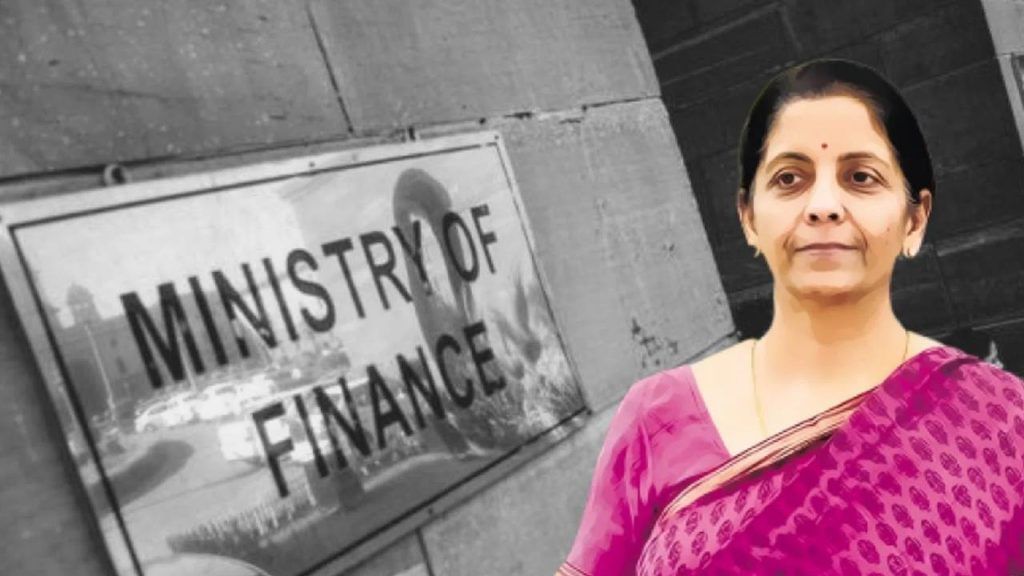 In the current tax structure, no tax is levied up to Rs 2.5 lakh. Income between Rs 2.5 lakh and Rs 5 lakh is taxed at 5 per cent, between Rs 5 lakh and Rs 7.5 lakh at 10 per cent and between Rs 7.5 lakh and Rs 10 lakh at 15 per cent.
Taxpayers have to pay 20 per cent tax on income between Rs 10 lakh and Rs 12.5 lakh. Taxpayers have to pay 25 per cent tax on income between Rs 12.5 lakh to Rs 15 lakh and 30 per cent on income above Rs 15 lakh.
The Union Finance Minister can give relief on fixed deposits of up to 3 years. There will be no tax on fixed deposits. Tax exemption is available on FD. But its duration is limited. This rebate is likely to be available only on fixed deposits up to three years. Therefore investment is likely to increase.

For more Business updates, Click here.