Banking Transaction News: Now these new rules have to be followed to withdraw money from the bank. You will have to do this to withdraw cash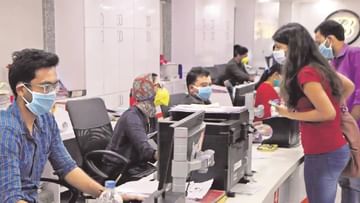 Tax evasion will be caught
New Delhi : ATM's (ATM) Many people go to the bank and withdraw money without using it. This is important news for them, such customers may have to face trouble. Now they will not be able to withdraw money from the bank just by showing the passbook. cash transactions in banks (Bank Transaction) The central government is preparing to implement strict rules. Modern technology will be used for this. Of course, this rule is only for the benefit of the consumers. So the customer's account will be safe. But it will also be easy to identify. on your passbook (passbook) And now no one can withdraw money from the bank on fake signature.
Of course, the purpose behind this is not only to bring transparency in the banking system, but with this new technology it will be possible to identify tax evaders. If you also go to the bank and complete the transaction, then this new technology can be used.
The rules in this regard have been approved by the Central Government. So banks have to implement these rules. According to this the scanning of the face and eyes of the customer is done (face recognition, iris scan) Will be done. Global news agency Reuters has given information about this.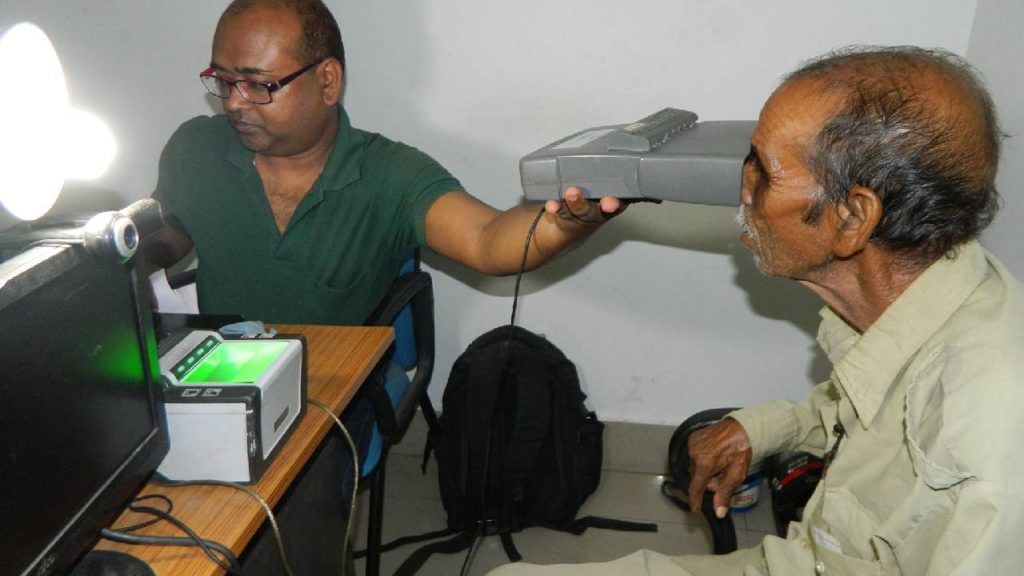 Reuters gave this information on the basis of sources. Accordingly, the central government has asked banks to scan customers' faces and in some cases iris scans for eyes. This will be used to complete individual transactions within a certain annual limit.
Some private and public sector banks have started using this option. This decision of the Center was not read earlier. The customers were told that this is part of the routine process. But behind this is the foresight of the central government.
Of course, this verification is not mandatory. But in some cases the customers have to complete this process. In tax-related matters, in many places the government identity card, PAN card has not been given to the banks. But this rule can increase the problems of those citizens who do transactions worth lakhs but do not pay tax.
Fingerprint, face and eyes of every person are checked in Aadhaar card. Unique Identification Authority of India to be set up by Ministry of Finance in December 2022 (UIDAI) Sent the letter. It states that facial recognition and iris scanning of the eyes are required if fingerprints are not generated properly.
Customers with transactions above Rs 20 lakh in a financial year have come on the radar. Presently these customers show their Aadhaar card, PAN card. But soon they will have to complete this process.

For more Business updates, Click here.