Bank Profit: While the bank sale exercise is on, the bank has reached a new high of profit.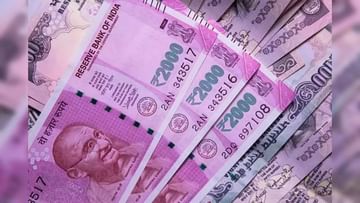 record profits
New Delhi : by IDBI Bank (IDBI Bank) Strong performance in the current financial year. central government (central government) The sale of this bank is going on since last year. LIC and the central government have a major stake in the bank. bank disinvestment (Disinvestment) trying to do. According to sources, this process has almost reached its final stage. Of course, the labor unions were privatized (privatization) protested. The bank has taken a tough stand in this development. The bank has achieved record breaking profits.
The bank achieved this feat in the third quarter of the current financial year in December. The bank earned 60 per cent net profit. The total profit of the bank increased to Rs 927 crore. The bank informed the quarterly results to the stock market on Monday. Accordingly, the bank benefited due to reduction in finance cost and interest income.
Even before this, the bank had made a mark in earnings. The bank had posted a net income of Rs 578 in the same quarter a year ago. IDBI Bank shares closed at Rs.55 today. The stock has given 56 per cent return to the investors in the last six months. Hence, the investors got rich.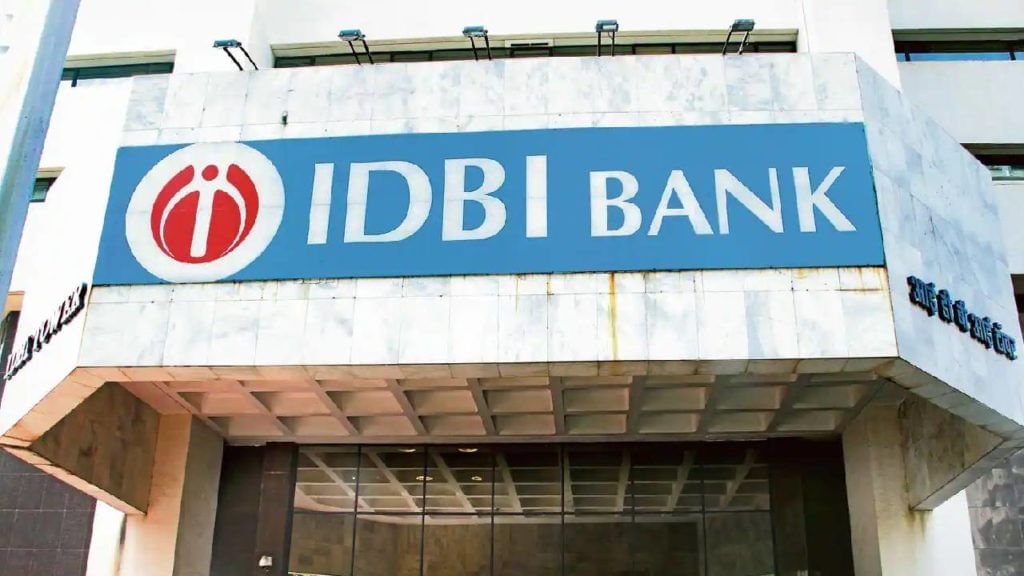 The bank's net interest income rose 23 per cent to Rs 2,925 crore in the October-December 2022 quarter. The bank had earned a net interest income of Rs 2,383 crore during the same period a year ago. The total non-performing asset ratio of the bank witnessed an improvement during the period under review.
The non-performing asset ratio improved to 13.82 per cent. Whereas, the bank's non-performing asset ratio stood at 21.68 per cent in the year-ago quarter. In this quarter, the bank had to make a provision of Rs 233 crore for the loan. Earlier there was huge debt deficit. This amount was Rs 939 crore in the December 2021 quarter.
The central government and the Life Insurance Corporation of India hold 94.71 percent stake in IDBI Bank. The share of the Center in this is 45.48 percent. While LIC's stake is 49.24 per cent. Both the major shareholders are preparing to sell their stake.
The government has set a target of Rs 65,000 crore for disinvestment this year. One-third of this amount has been raised from LIC's IPO. Investors are skeptical whether IDBI will be privatized in this financial year.
For more Business updates, Click here.