Adani Group: Why back down now, Adani Group has given a slogan, what will be its advantage and disadvantage.
New Delhi : of Hindenburg Research (Hindenburg Research) Even after Polkhol, Adani Group has claimed that it will not back down. Adani Group's (Adani Group) After this role, now the life of investors is in trouble. After the report of American Research Institute Hindenburg, not only the Adani group, but also the Indian stock market was shaken. The market was buzzing with this shock. Investors lost crores. Investors became cautious and cautious. by Adani Enterprises (Adani Enterprises) follow-on public offering (FPO) has been launched in the market. This scheme will continue till 31 January 2023. There is an atmosphere of concern among the investors due to the stir from the report. But Adani Group has started preparing a strong response to the report. The company has claimed that it will not withdraw from the market now.
Asia's richest man and Indian businessman Gautam Adani has expressed his commitment in this regard. The group clarified that the FPO pricing, sale date and other processes of Adani Enterprises of the Adani Group will not be affected by the report. It was clarified that there would be no change in this process on Saturday.
The Hindenburg report spooked the markets on Friday. All the listed companies of the group including Adani Enterprises declined heavily. But the scheduled price, sale date and other procedures of the FPO of Adani Group's Adani Enterprises will not be affected by the report, but there will be no change in the share price band, the spokesperson said.
Bankers, anchor investors, investors have full faith in the FPO of the company. The spokesperson claimed that there is no doubt that the FPO will put up a strong performance.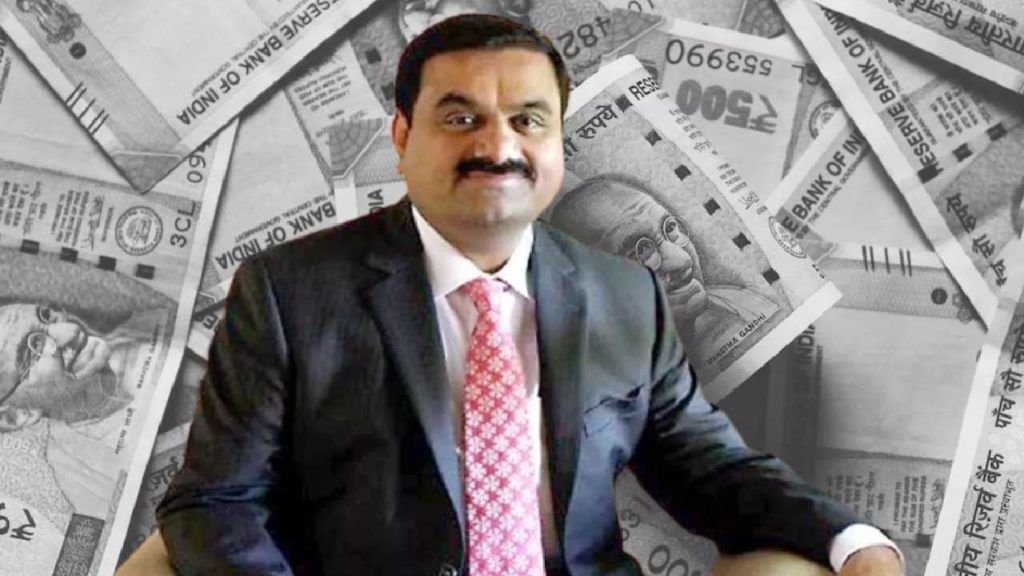 Adani Group has claimed that the report is false and misleading. The group alleges that the report was brought to harm the FPO. The FPO of Adani Enterprises was also shaken by this news. On Friday, only one per cent of the investors bid on it on the first day.
on BSE (BSE) Adani Enterprises' FPO saw bidding for only 4.7 lakh shares as against 4.55 crore shares on the first day. This figure alone reflects the extent of the reported tsunami damage.
The share price band for this FPO has been fixed at Rs 3,112 to Rs 3,276 per share. On Friday, the stock closed at Rs 2,762.15 on the BSE. Adani Enterprises has already raised Rs 5,985 crore from anchor investors ahead of its IPO.
For more Business updates, Click here.